Blockchain development
Blockchain

Software Development Services

Core Blockchain Development, New Cryptocurrencies, Smart Contracts, NFT, Cryptocurrency Exchanges, Wallets.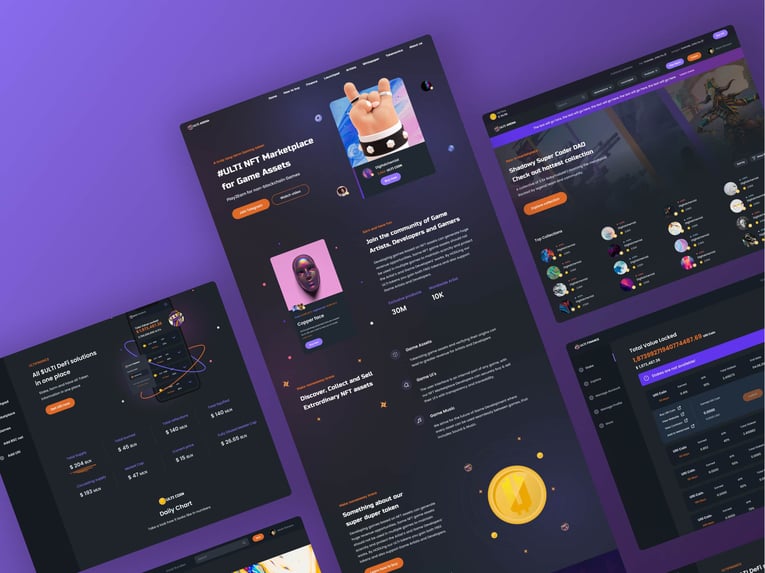 UltiArena: NFT Marketplace that revolutionizes the gaming industry
UltiArena is a game-changing NFT marketplace that allows gamers to earn tokens by playing and winning in their favourite games.
Read The Case Study
Pragmatic Coders has helped us a lot in a fast, customer-friendly, and practical way. The diversified blockchain experience is making an important impact on our business development during our current fundraising phase. (...)
Duke Vu
CEO and Founder, UltiArena
Our technology expertise
Ethereum
Solana
Binance
Polygon
Polkadot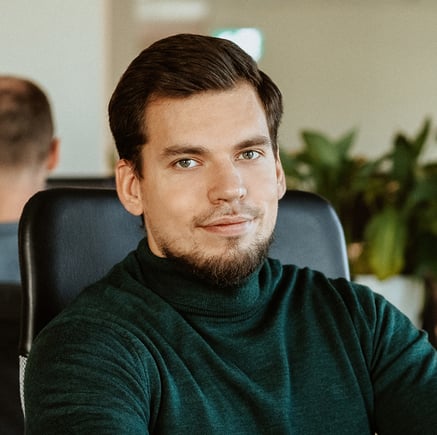 8 out of 10 founders who contacted us wanted to work with our team.
Want to learn why?
Talk with Wojtek - startup founder, business analyst, and our most experienced Startup Business Consultant.
Schedule a call
Would you like to talk about your next blockchain product?
We've got answers on anything connected with contemporary blockchain product development.
Check our Blockchain-Related Articles
Newsletter
In Pragmatic Times, we share our business & and tech expertise. Inside:
Pragmatic Talks
Interviews with industry insiders and founders sharing their strategies to succeed in business.
Editor's picks & case studies
Curated blog posts, case studies, reports, and insights.
News & resources