Blockchain
Custom
NFT Platforms

Development

NFT, Tokens, Marketplaces, Cryptocurrency Exchanges & Trading Platforms, Wallets, Minting, and everything you need around NFT Trading Platforms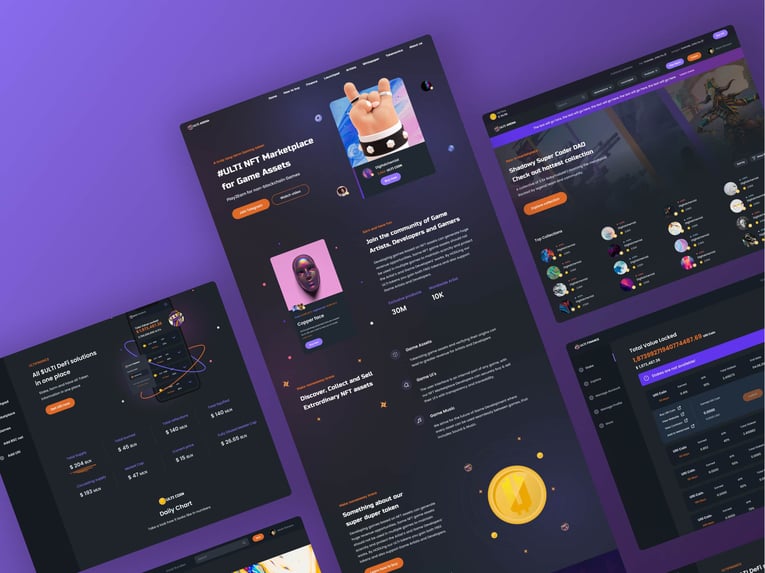 UltiArena: NFT Marketplace that revolutionizes gaming industry
UltiArena is a game-changer NFT marketplace that allows gamers to earn tokens by playing and winning in their favourite games.
Read the case study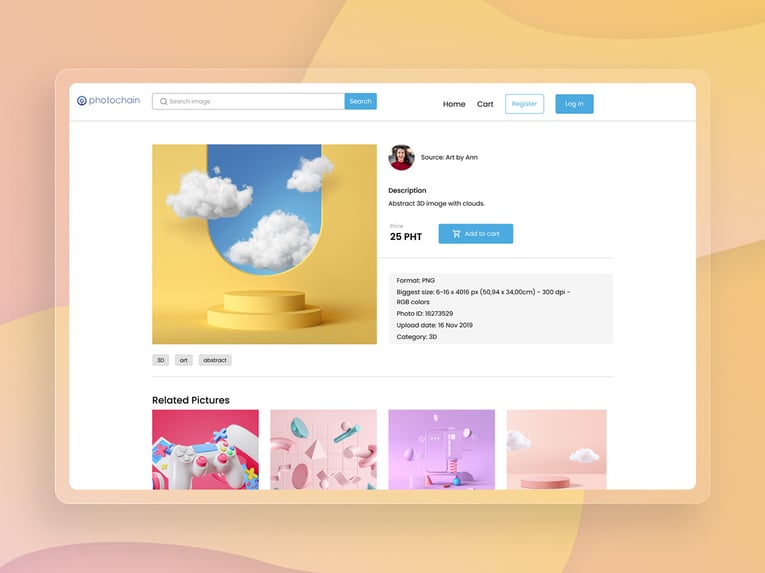 Photochain - digital photos and art platform
Photochain is a game-changing solution in the stock photography marketplace. The main idea behind the project is to enable all contributors to have control of all aspects of their work: price, copyrights and licensing of their works.
Read the Case Study
There are only a few developers in the world that are capable of developing our integration properly, and Pragmatic Coders is one of them. With them, the customer becomes the king.
Stanislav Stolberg
CEO, Photochain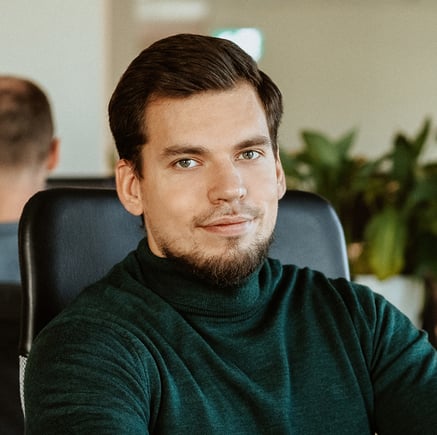 8 out of 10 founders who contacted us wanted to work with our team.
Want to learn why?
Talk with Wojtek - startup founder, business analyst, and our most experienced Startup Business Consultant.
Schedule a call
Related articles
Check our currated content about blockchain, FinTech, Non Fungible Tokens, Trading and more.
Newsletter
In Pragmatic Times, we share our business & and tech expertise. Inside:
Pragmatic Talks
Interviews with industry insiders and founders sharing their strategies to succeed in business.
Editor's picks & case studies
Curated blog posts, case studies, reports, and insights.
News & resources