About us
Work with people who take care

of your product
Leverage our experience in building healthcare, fintech, and AI products. Let's make a difference together.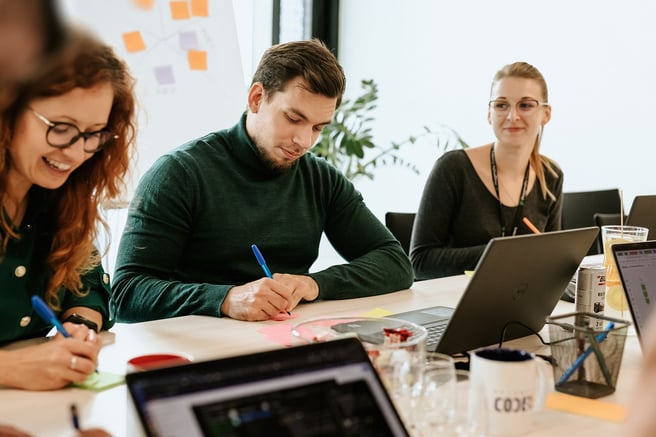 We build products, not software
Software development delivers outputs, while product development generates outcomes.

Instead of merely adding new features,
we focus on developing solutions that people genuinely want to use.
Outcome-driven development ensures that we solve real problems.
Output-focused development is just coding for the sake of it.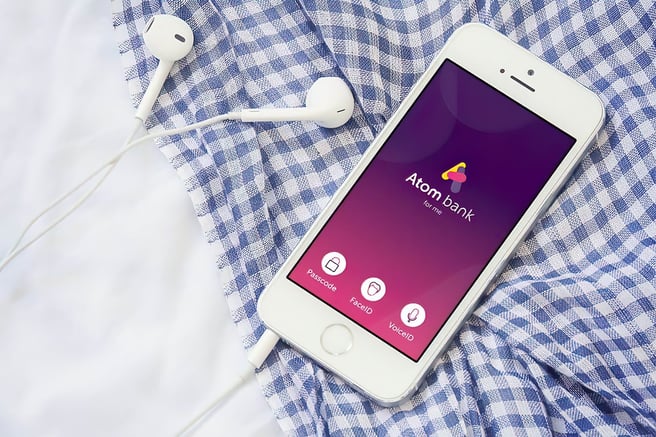 Helping the UK's first fully digital bank
We laid the foundation for Atom's nearshore engineering hub in Poland by building an entirely
new team of 30 developers in less than 8 months.
Learn more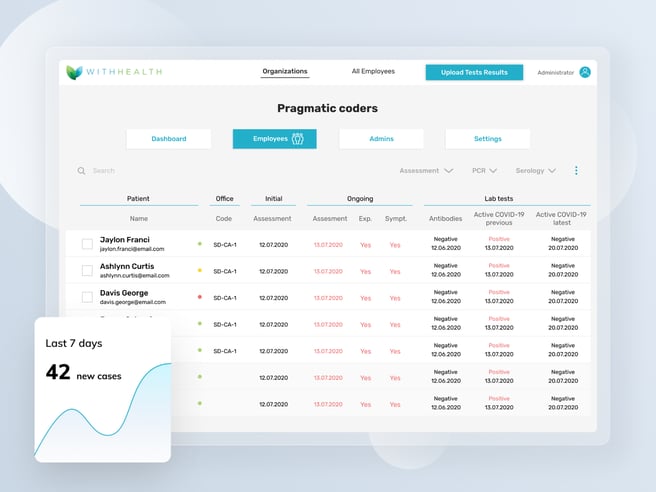 Launching a patient MedTech portal in 6 weeks:
Our efforts resulted in a platform that ensured the safety of WithHealth's clients' workforce during the COVID-19 pandemic.
Learn more
Our story
Right from the beginning, we were not too keen on calling ourselves a software house. Instead, we prefer the name "Product Development Company." Why? Because we want to be partners in building your product. We want to share our experience and expertise with you.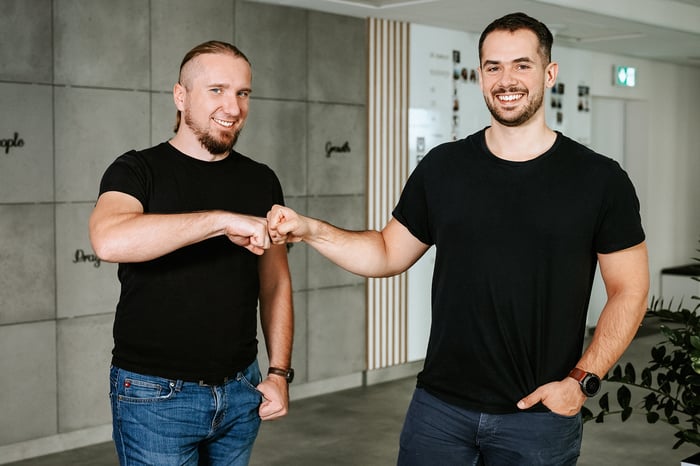 Hello software world
The great adventure has just begun!
In Krakow, Poland's largest software hub, Pragmatic Coders is beginning to spread its wings.
A year of development
We are only one year old and have 18 people on board, working for 4 international clients!
Pioneers of Blockchain
We started working with our first blockchain clients, becoming one of Europe's pioneering blockchain vendors.
FinTech experts
By now, we have 4 years of experience in developing alternative investment technology solutions, trading platforms, investment software, and other FinTech products.
MedTech professionals
We secured large MedTech partnerships amidst the global health crisis, capitalizing on our HIPAA-compliant product development expertise.
From scratch to success
After years of our partnership and multiple collaborative model iterations, Kitopi has evolved from a small startup in search of funding into a unicorn, securing a special spot in our portfolio.
8 years in FinTech
Trusting our FinTech experience acquired during dozens of collaborations, Atom, the UK's first fully digital bank, became our partner.
Making the difference
We partnered with a large MedTech company that brings care to the communities that need it the most. Together, we aim to make a real impact.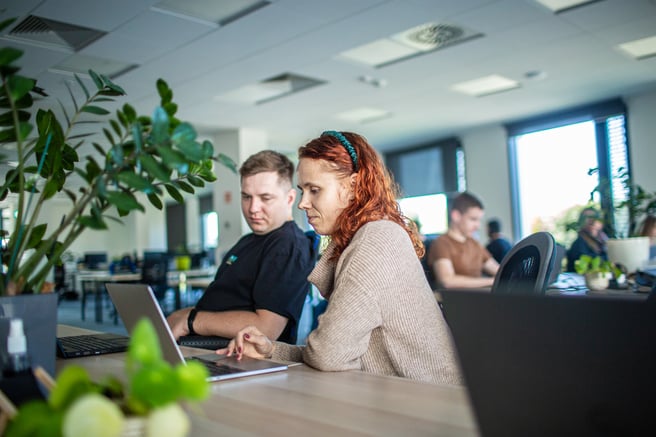 Our team
We've grown from a small software boutique to 100+ people while staying agile. We value our teammates' self-sufficiency, promoting it through our purpose-built processes. Our priorities are constant learning, teamwork, and skill refinement.
Awards and recognitions
Our skills and work quality have been recognized by the industry
Let's

talk
We've got answers on anything connected with software development.
Ask a question
You can ask us a question using the form below. We will respond as soon as possible.