mobile
Mobile

s
oftware development services
Native iOS & Android Application Development, Multi-platform mobile development (Flutter, React Native), Progressive Web Application Development (PWA)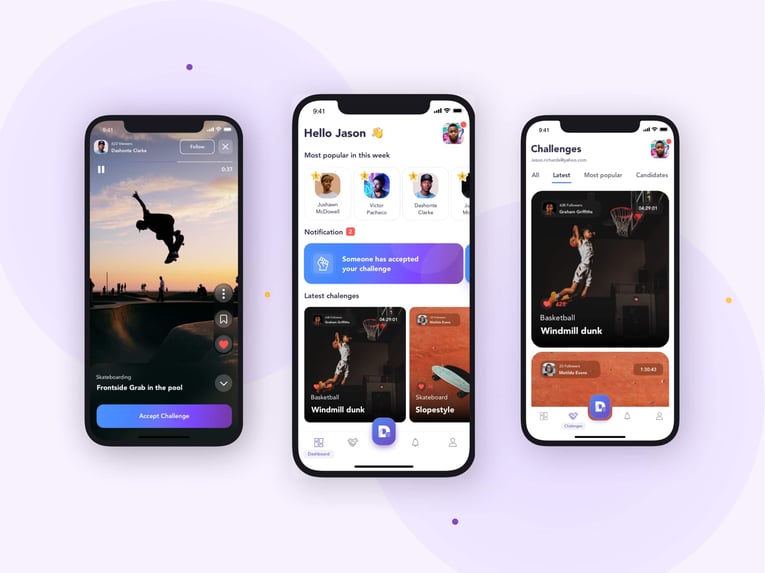 Duel: Innovative video social-media platform for Gen-Z
Duel was a game-changing social-media app that allowed people to challenge each other via smart video features.
Read The Case Study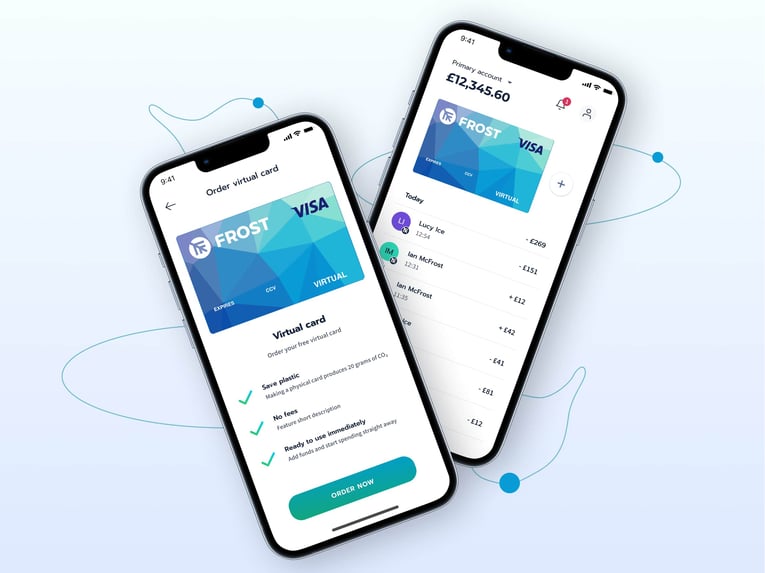 Frost: Challenger bank that will help you save more money!
Frost is a fully functional mobile bank starting to conquer the UK market. Frost is dedicated to everyone who wants to optimize their spending in a smart way.
Read the case study
The entire focus was on the product and the customer, and I loved it. (...) Pragmatic Coders' team was turning up with solutions to problems I didn't know we had.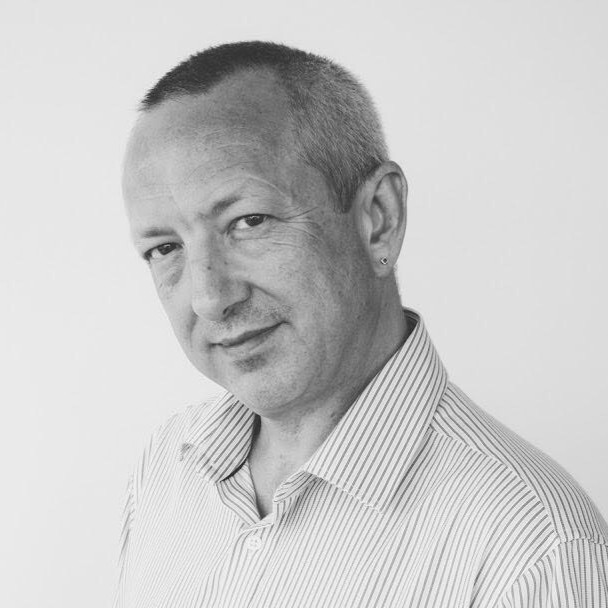 Tony Kelly
Core Team Member, Common Wealth
Let's
talk
We've got answers on anything connected with software development.
Ask a question
You can ask us a question using the form below. We will respond as soon as possible.
Featured Articles
Read our featured content about contemporary mobile product development and design.
Newsletter
You are just one click away from receiving our 1-min business newsletter. Get insights on product management, product design, Agile, fintech, digital health, and AI.