UX Design
Put your customer at the heart of
product strategy
With the knowledge gained from research, our UX specialists will help you to create usable and accessible solutions to help you to avoid any unwanted costs.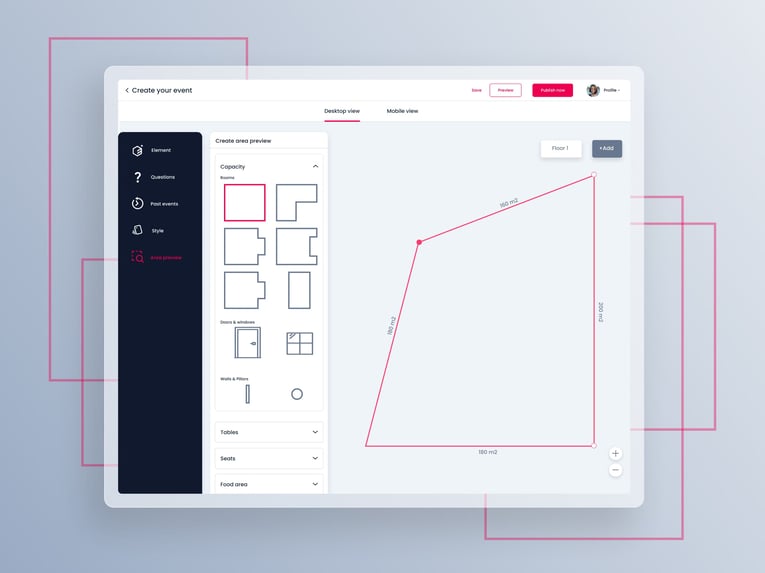 Unlocked: Time and cost savings for the customer through advanced UX research prior to the development process
Unlocked is a startup that aims to solve the problem of hiring venues such as museums, churches, conference rooms, and more.
Read the case study
The entire focus was on the product and the customer, and I loved it. (...) The team was turning up with solutions to problems I didn't know we had.
Tony Kelly
Core Team Member, Common Wealth
Be our next unicorn
Our long-term goal is to help 10 companies become unicorns before 2030. One is already there, more to come soon!
Book an expert meeting
data-top-bottom="transform: translateY(-8%);" data-bottom-top="transform: translateY(8%);">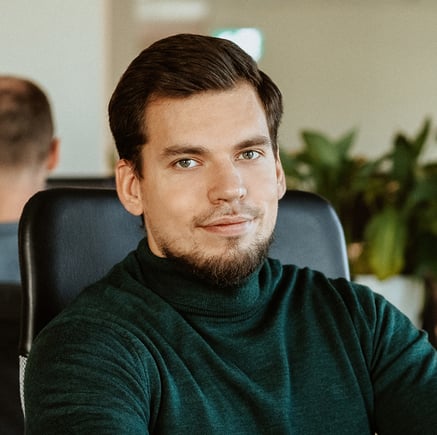 8 out of 10 founders who contacted us wanted to work with our team.
Want to learn why?
Talk with Wojtek - startup founder, business analyst, and our most experienced Startup Business Consultant.
Schedule a call
Newsletter
In Pragmatic Times, we share our business & and tech expertise. Inside:
Pragmatic Talks
Interviews with industry insiders and founders sharing their strategies to succeed in business.
Editor's picks & case studies
Curated blog posts, case studies, reports, and insights.
News & resources