DevOps Services
Dedicated
DevOps Services
We never compromise when it comes to safety. We have the highest standards when it comes to infrastructure maintenance and security.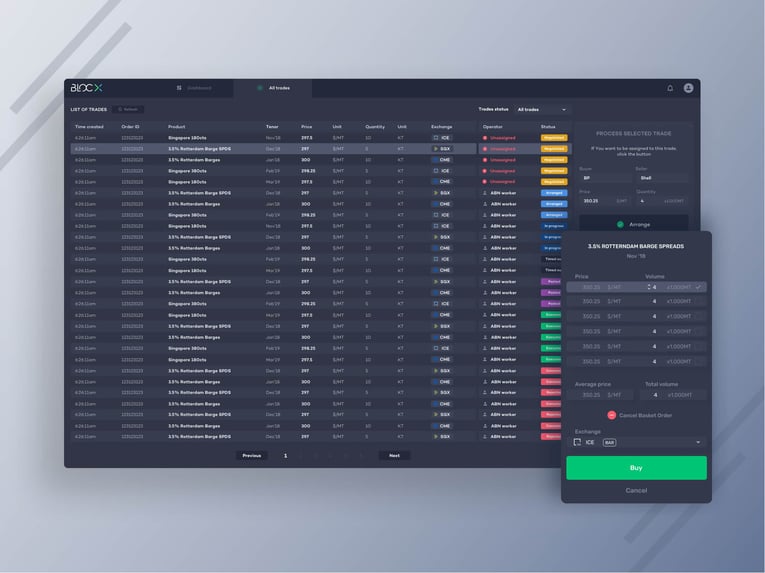 BLOC-X: OTC commodity trading platform. From design, through MVP, to the full-scale trading solution.
The innovative trading platform we created with BLOC-X is transforming the way oil and other commodities are transacted.
Read the case study
I'm impressed by how flexible Pragmatic Coders is (...). Culturally, they're a really good fit for us, and the team is very responsive to feedback. Whenever I ask them to do something, they look at it, and they're not scared to push back. I've found it very easy to work with them — we have more of a partnership than a client-supplier relationship.
Simon Dawson
Head of Engineering, Atom Bank
Be our next unicorn
Our long-term goal is to help 10 companies become unicorns before 2030. One is already there, more to come soon!
Book an expert meeting
data-top-bottom="transform: translateY(-8%);" data-bottom-top="transform: translateY(8%);">
Related Articles
Read more about how we perform our DevOps services. Check those few articles from our blog, written by our DevOps experts.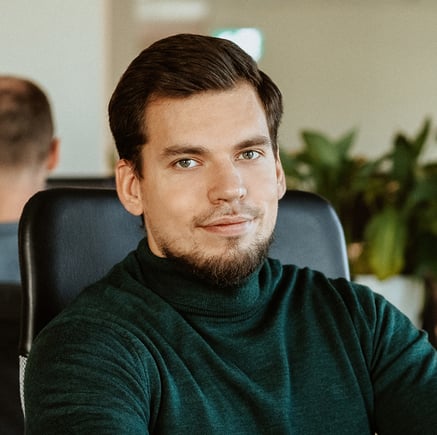 8 out of 10 founders who contacted us wanted to work with our team.
Want to learn why?
Talk with Wojtek - startup founder, business analyst, and our most experienced Startup Business Consultant.
Schedule a call
Newsletter
In Pragmatic Times, we share our business & and tech expertise. Inside:
Pragmatic Talks
Interviews with industry insiders and founders sharing their strategies to succeed in business.
Editor's picks & case studies
Curated blog posts, case studies, reports, and insights.
News & resources