UI Design
Increase customers' engagement

with pleasing aesthetics
Have you heard of attractiveness bias in design? People consider beautiful products as those working better. We know how to work with that!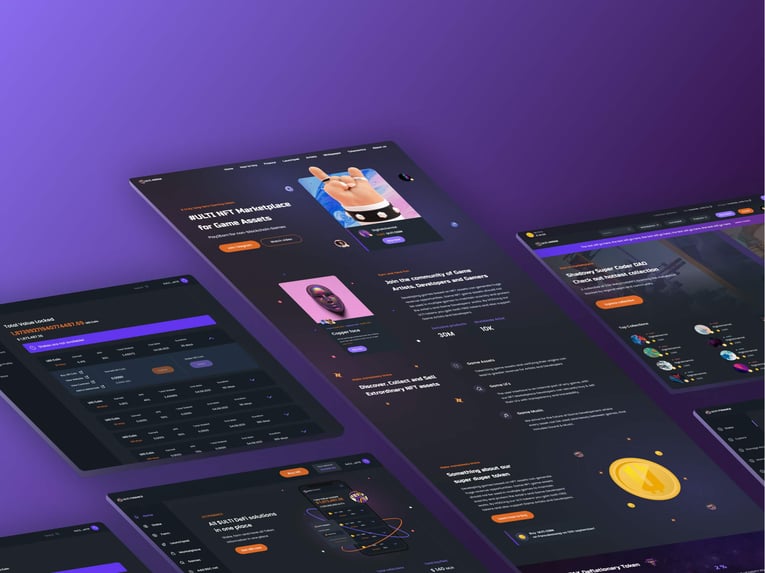 UltiArena: NFT Marketplace that revolutionizes the gaming industry
UltiArena is a game-changer NFT marketplace that allows gamers to earn tokens by playing and winning in their favourite games.
Read the case study
What does our client say about our services?
I'm impressed by how flexible Pragmatic Coders is (...). Culturally, they're a really good fit for us, and the team is very responsive to feedback. Whenever I ask them to do something, they look at it, and they're not scared to push back. I've found it very easy to work with them — we have more of a partnership than a client-supplier relationship.
Simon Dawson
Head of Engineering, Atom Bank
Be our next unicorn
Our long-term goal is to help 10 companies become unicorns before 2030. One is already there, more to come soon!
Book an expert meeting
data-top-bottom="transform: translateY(-8%);" data-bottom-top="transform: translateY(8%);">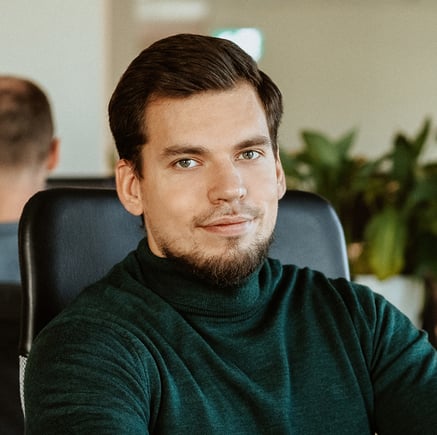 8 out of 10 founders who contacted us wanted to work with our team.
Want to learn why?
Talk with Wojtek - startup founder, business analyst, and our most experienced Startup Business Consultant.
Schedule a call
Newsletter
In Pragmatic Times, we share our business & and tech expertise. Inside:
Pragmatic Talks
Interviews with industry insiders and founders sharing their strategies to succeed in business.
Editor's picks & case studies
Curated blog posts, case studies, reports, and insights.
News & resources