Product Management
Product Management

Services

Hire the best Product Managers for your endeavour and turn your product ideas into an astonishing success story.

Product Management Services dedicated to startups and innovative endeavours.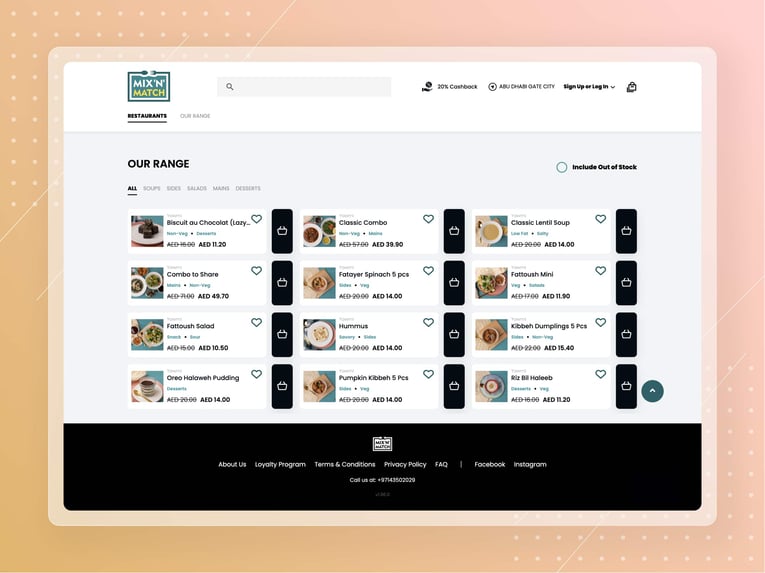 Kitopi: Cloud kitchen and food delivery unicorn from the UAE
Kitopi partnered with Pragmatic Coders to quickly deliver a usable minimal viable product (MVP) to prove the product and market potential to investors.
After that, our role was to build a core platform for Kitopi ghost kitchen products and develop it further based on users' and market feedback.
Kitopi is changing the food ordering industry. With the ambition to go global, they aim to revolutionize restaurants and food delivery worldwide.
Nowadays, Kitopi is recognized as a unicorn with a valuation exceeding $1 billion.
Read The Full Case Study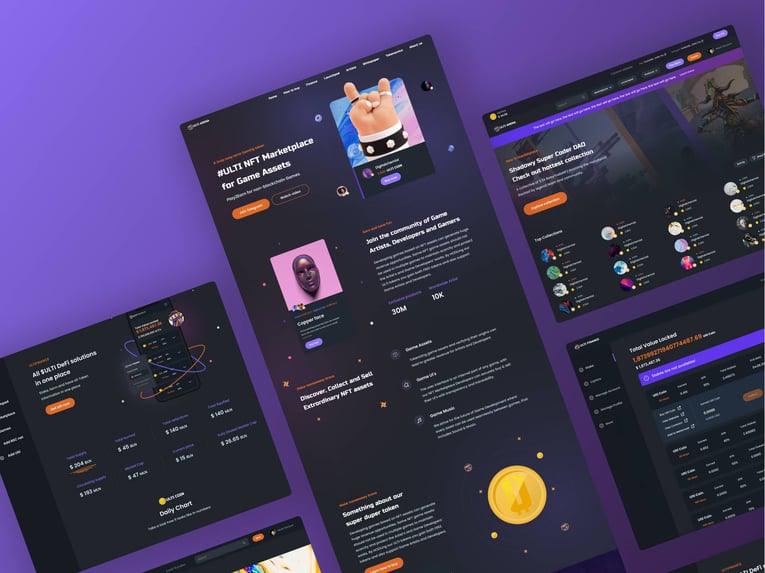 UltiArena: NFT Marketplace that revolutionizes the gaming industry
UltiArena is a game-changer NFT marketplace that allows gamers to earn tokens by playing and winning in their favourite games.
Our role was to create an initial product development team, managed by our experienced product manager, whose goals were to reduce the time to market and deliver a highly usable Web 3.0 platform to the fast-growing market.
Read The Full Case Study
Pragmatic Coders pay attention to detail and understand the business domain correctly. They led us to a successful launch of our product this year. We're happy with the effects of their work. Our team is still using the platform and building on top of it.
Martin Welner
Technical Director, Kitopi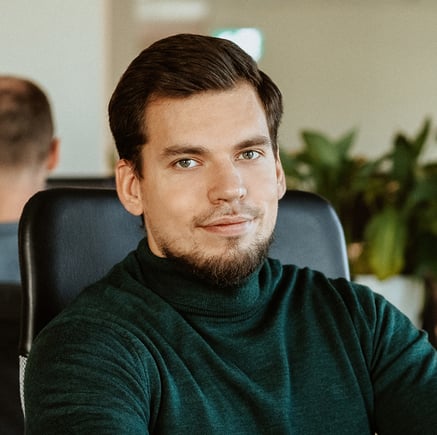 8 out of 10 founders who contacted us wanted to work with our team.
Want to learn why?
Talk with Wojtek - startup founder, business analyst, and our most experienced Startup Business Consultant.
Schedule a call
Meet Our Product Management Team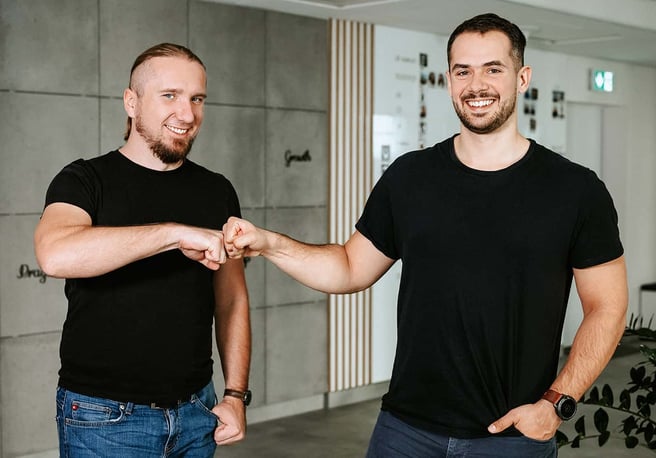 We believe in teamwork
Non-utilized talent is one of the Lean wastes. We hire well-skilled specialists with experience and knowledge to help you build the best products. We arm them with battle-test processes and support them with excellent product management. Thanks to that, they achieve the most remarkable effects.
Check how we work
Ready to take your first steps towards success? Our Consultants will help you!
We will answer any questions you may have related to your product development journey!
Do you prefer e-mail?
Check our recent articles about product management and contemporary product development.
Learn more about our experts' knowledge even before you call us.
Newsletter
In Pragmatic Times, we share our business & and tech expertise. Inside:
Pragmatic Talks
Interviews with industry insiders and founders sharing their strategies to succeed in business.
Editor's picks & case studies
Curated blog posts, case studies, reports, and insights.
News & resources