IT Outsourcing
Nearshore

software development centers

We've successfully assisted many companies in establishing teams quickly. Partner with us to set up your nearshore software development center within weeks.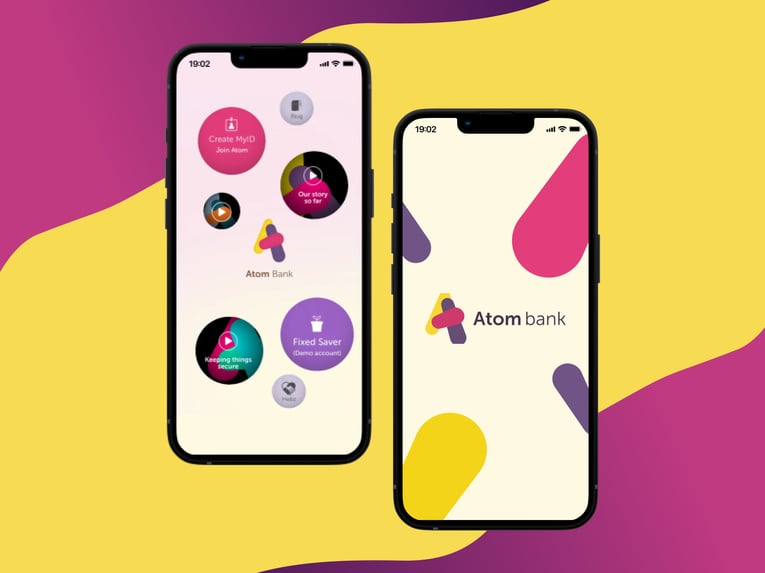 Atom Bank: Establishing an entirely new, remote team for the UK's first fully digital bank
Atom Bank was looking for a solution that could increase their ability to deliver business changes fast. We've provided experienced, high-quality programmers to complement the existing UK team and add engineering capacity.
Read The Case Study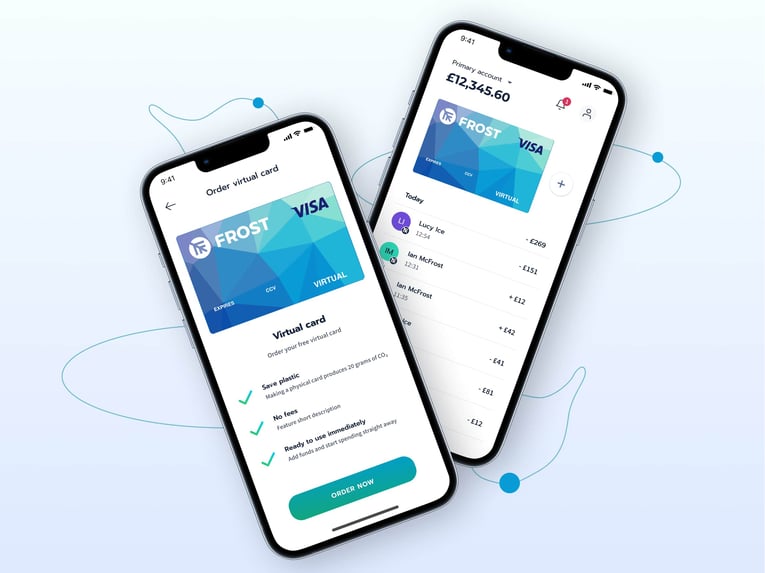 Frost: Providing nearshore software developers for intuitive e-money institution
To stay ahead of the fintech curve, Frost has always focused on finding the right people with the right skill set. And Pragmatic Coders has been helping them to achieve this since well before their public launch.
Read the case study
We were able to augment our engineering team in no time with the speedy delivery of excellent members. Pragmatic has highly skilled engineers available immediately but most importantly, passionate people who love what they do and learn new things very quickly. I recommend Pragmatic Coders to anyone who requires expert software development.
Pawel Oltuszyk
CEO, Frost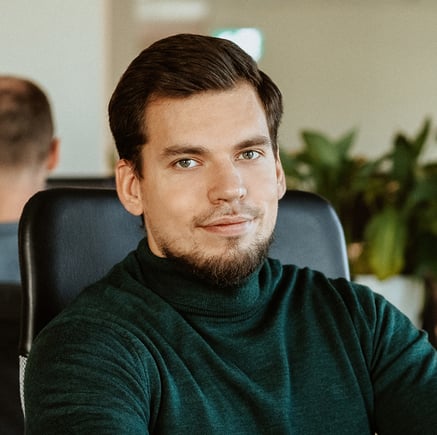 8 out of 10 founders who contacted us wanted to work with our team.
Want to learn why?
Talk with Wojtek - startup founder, business analyst, and our most experienced Startup Business Consultant.
Schedule a call
Newsletter
In Pragmatic Times, we share our business & and tech expertise. Inside:
Pragmatic Talks
Interviews with industry insiders and founders sharing their strategies to succeed in business.
Editor's picks & case studies
Curated blog posts, case studies, reports, and insights.
News & resources