Web & Cloud
Web Application

Software Development Services

Take advantage of the power of the internet and make it work for you. Use our web application development services to stand out from the crowd.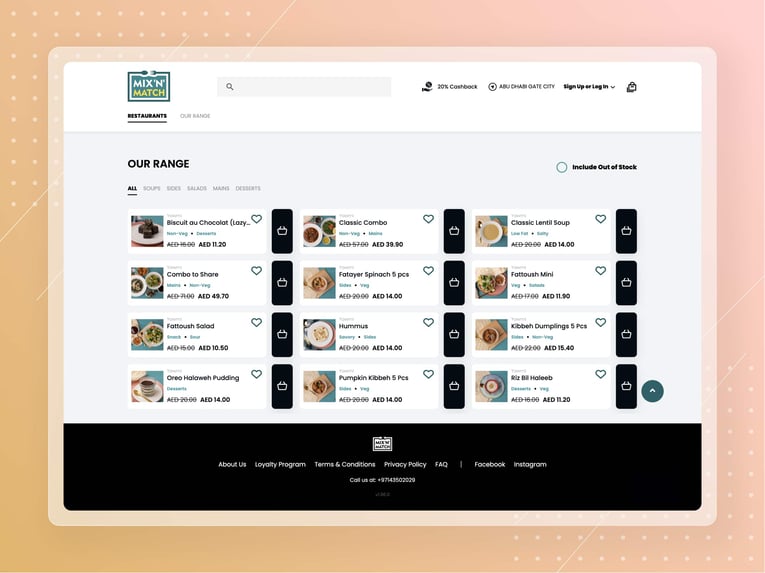 Kitopi: Cloud kitchen and food delivery unicorn from the UAE
Kitopi is changing the food ordering industry. With the ambition to go global, they are aiming to revolutionize restaurants and food delivery all over the world.
Read The Case Study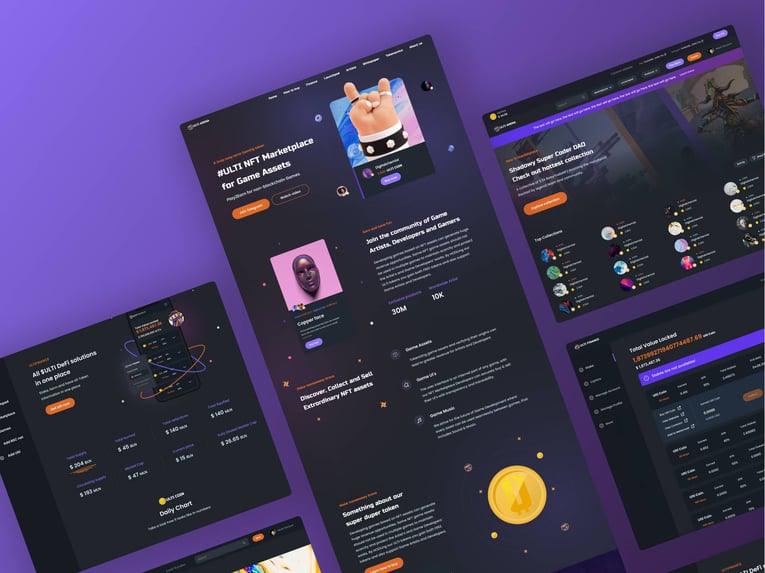 UltiArena: NFT Marketplace that revolutionizes the gaming industry
UltiArena is a game-changer NFT marketplace that allows gamers to earn tokens by playing and winning in their favorite games.
Read The Case Study
Pragmatic Coders pay attention to detail and understand the business domain correctly. They led us to a successful launch of our product this year. We're happy with the effects of their work. Our team is still using the platform and building on top of it.
Martin Welner
Technical Director, Kitopi
Our technology stack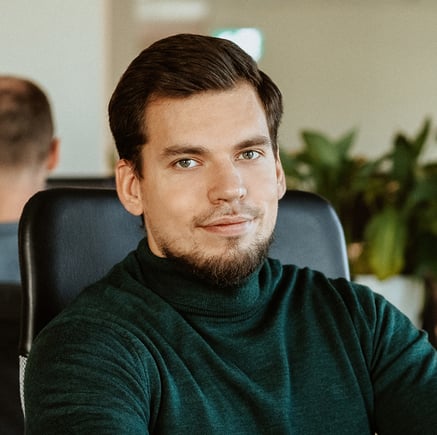 8 out of 10 founders who contacted us wanted to work with our team.
Want to learn why?
Talk with Wojtek - startup founder, business analyst, and our most experienced Startup Business Consultant.
Schedule a call
Newsletter
In Pragmatic Times, we share our business & and tech expertise. Inside:
Pragmatic Talks
Interviews with industry insiders and founders sharing their strategies to succeed in business.
Editor's picks & case studies
Curated blog posts, case studies, reports, and insights.
News & resources