Trading
Dedicated
Trading

Software Development Services

Trading platforms, exchanges, trading software, commodity trading platforms. All you need to build your next trading platform in one place.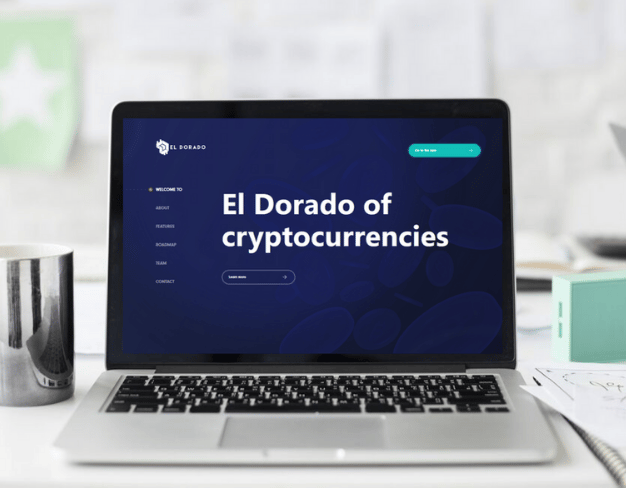 El Dorado: Delivering fully operational P2P cryptocurrency exchange to help fight hyperinflation in 3rd world countries.
We've delivered a fully operational P2P Cryptocurrency Exchange to help people in 3rd world countries fight hyperinflation.
Read Case Study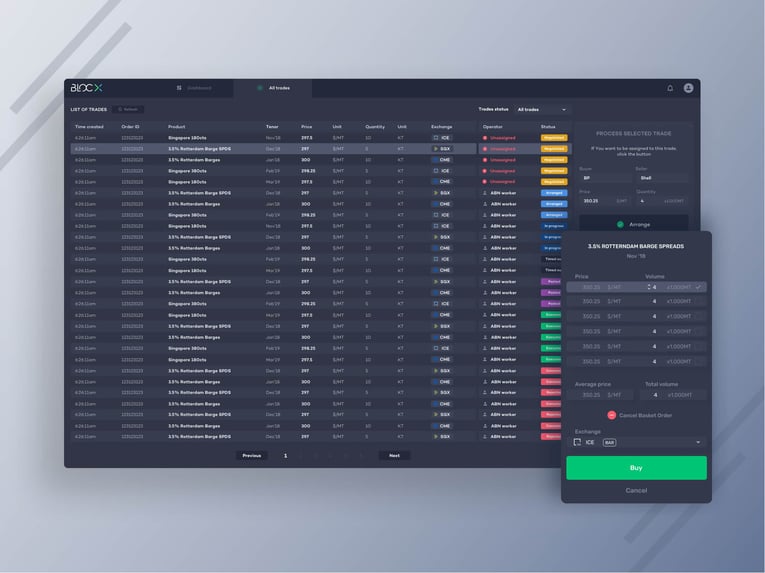 Bloc-X: A new way to trade commodities
Bloc-X is an OTC trading platform for Oil Blocs Future markets. Independent, fully compliant and regulated platform that connects ICE, NYMEX and SGX.
Read Case Study
The entire focus was on the product and the customer, and I loved it. (...) The team was turning up with solutions to problems I didn't know we had.
Tony Kelly
Core Team Member, Common Wealth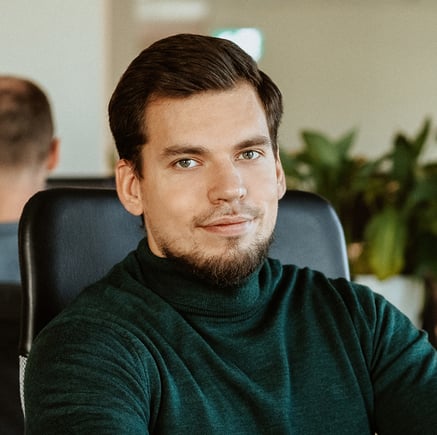 8 out of 10 founders who contacted us wanted to work with our team.
Want to learn why?
Talk with Wojtek - startup founder, business analyst, and our most experienced Startup Business Consultant.
Schedule a call
Related articles
Our currated content about FinTech, Blockchain, Trading and Banking Software Development
Newsletter
In Pragmatic Times, we share our business & and tech expertise. Inside:
Pragmatic Talks
Interviews with industry insiders and founders sharing their strategies to succeed in business.
Editor's picks & case studies
Curated blog posts, case studies, reports, and insights.
News & resources