Fintech
Accounting

software development company
Save time and money by automating bookkeeping processes in your business with our custom accounting software development solutions.
Our accounting software development process
This is how we work
01
Analyze
Budget Consulting
Strategy Consulting
Product Discovery Workshop
02
Discover & Define
UX Research
Product Roadmap
UX Design
UI Design
03
Deliver & Scale
Product Development
DevOps Architecture
Continuous User Feedback & Delivery
04
Expand
Recruit your own team with our help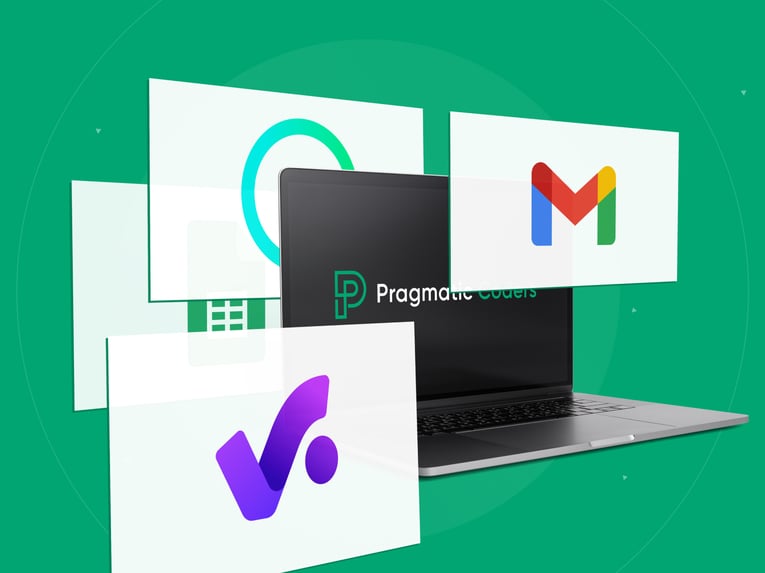 Saving 2 hours daily: efficient AI & low-code accouting workflow automation
We've helped our finance specialist get rid of daunting bookkeeping tasks and save her up to 2 hours every day with AI & low-code.
Read the case study
We ensure security and regulatory compliance
Technical expertise alone is not enough in such highly regulated sectors as fintech.
We understand the unique challenges and requirements of the finance industry.
That's why we ensure the software we develop is always secure and compliant with all the fintech regulations and standards.

SOX

AML


Basel III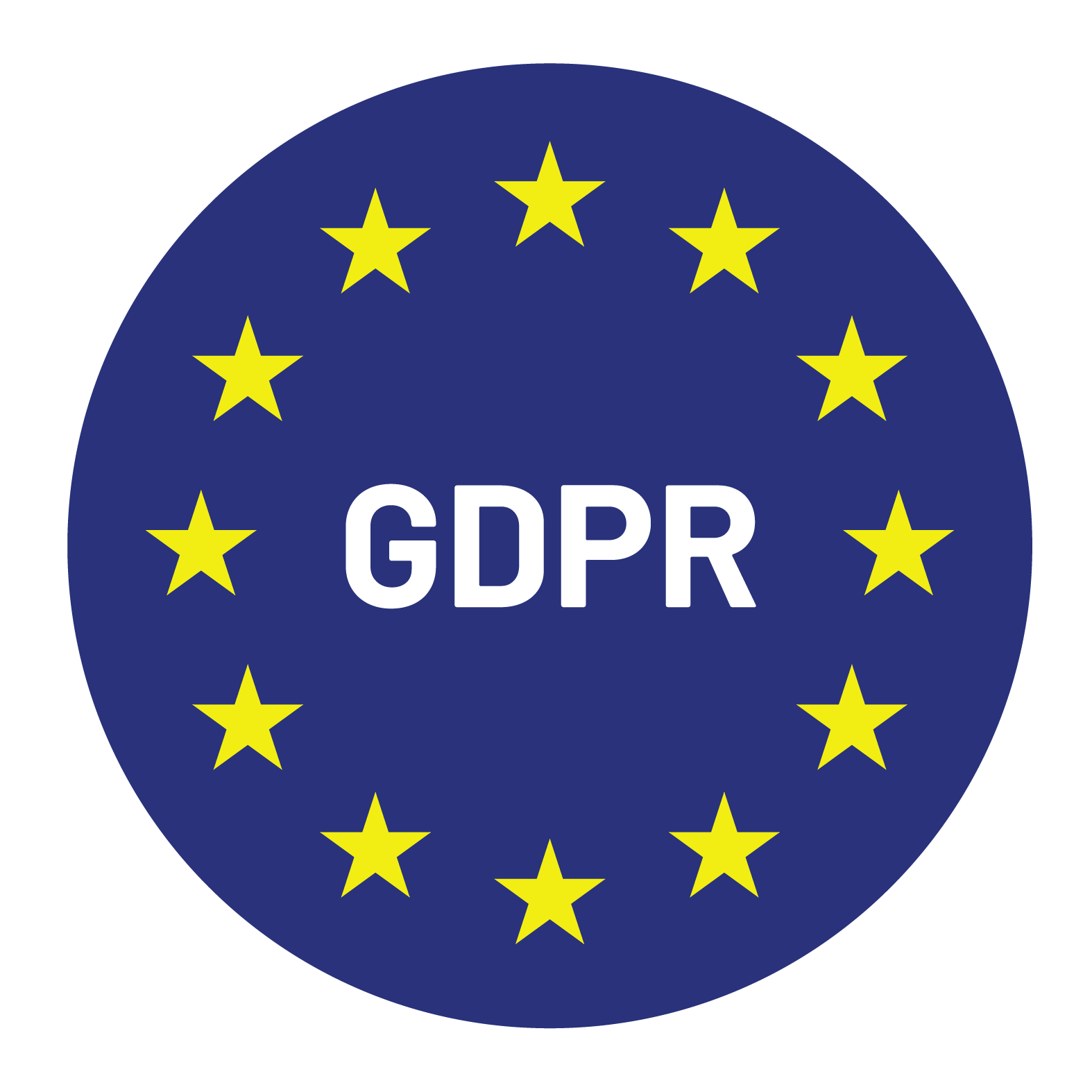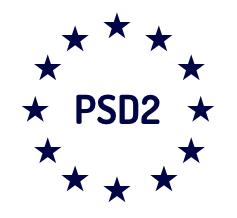 Accounting software development FAQ
Everything you need to know about accounting software development before partnering with software developers.
What is accounting software development?
Accounting software development is the process of creating software applications that are designed to manage business financial data and transactions.
What are the types of accounting software?
There are various types of accounting software. We can classify it by data storage, business size, and primary purpose/functionality.
Types of accounting software by data storage:
Cloud-based accounting software: This type of accounting software is hosted in the cloud, meaning that it can be accessed from anywhere with an internet connection. Web-based accounting software is typically very user-friendly and easy to set up, making it a good option for small businesses and individuals.

Desktop accounting software: Desktop accounting software is installed on your computer. It is typically more powerful and feature-rich than cloud-based accounting software, but it can also be more complex to set up and use. Desktop accounting software is a good option for businesses that need more control over their accounting data or that need to use specialized accounting features.
Types of accounting software by business size:
Enterprise accounting software: It's designed for large businesses and organizations. It is the most powerful and feature-rich type of accounting software, but it is also the most expensive. Enterprise accounting software can handle complex accounting tasks such as multi-currency accounting, consolidation, and reporting.

Small business accounting software: Small business accounting software is designed specifically for the needs of small businesses. It is typically less expensive and easier to use than enterprise accounting software, but it may not have all of the same features. Small business accounting software is a good option for small businesses that need to track their income and expenses, create invoices, and generate financial reports.

Personal accounting software: These platforms help individuals track their personal finances. It is typically very easy to use and affordable. Personal accounting software can help you track your income and expenses, budget, and save money.
Types of custom accounting software by primary purpose:
General accounting software

General ledger and reporting software

Taxation software

Inventory and asset management
What are the most important features of accounting software?
Accounting software typically includes features such as:
Transactions categorization

General ledger and chart of accounts management

Real-time analytics

Budgeting and forecasting

Asset tracking

Project accounting

Report generation

Accounts payable and receivable management
Who are accounting software development services for?
Accounting software development services are for businesses and organizations of all sizes that need to streamline and automate their accounting processes. This can include:
Small businesses looking to grow a more robust accounting solution.

Medium-sized businesses that need to customize their financial accounting software to meet their specific needs.

Large enterprises wanting to develop custom business accounting software to integrate with their existing systems and processes.

Accounting firms seeking custom software for their clients.
What are the benefits of accounting software solutions?
Developing accounting software comes with many advantages, the most essential being:
Saving time and money. Accounting software can automate many manual accounting tasks, such as entering invoices and bills, reconciling bank accounts, and generating financial reports. This can free up your time to focus on other essential aspects of your business and save you money on labor costs.

Improving accuracy and reduce human errors. With accounting solutions, you can improve the accuracy of your financial data and reduce the risk of errors. This is because the software automates many tasks prone to human error, such as data entry and calculation.

Gaining insights into your business's financial data. If you want to make better business decisions, such as where to allocate your resources and how to improve your profitability, accounting software is for you. It will give you insights into your data by generating reports that show you where your money is coming from and going to.

Ensuring compliance with tax and other regulations. Finally, accounting software programs can help you ensure compliance with tax and other regulations. How? By keeping track of your income and expenses and generating reports that are required for tax filing and other regulatory purposes.
How much and how long does it cost to build accounting software?
Each project is different, so we need more information to estimate your product more precisely.
In general, building an MVP takes us on average 3 months and roughly $90k. However, it can take much faster if apply no-code or low-code development.
To learn more about our MVP-building process, read this guide:
How long and how much does it take to build an MVP in 2023?
Don't hesitate to contact us for tailored time and budget estimates.
What our fintech clients say about working with us
I'm impressed by how flexible Pragmatic Coders is (...). Culturally, they're a really good fit for us, and the team is very responsive to feedback. Whenever I ask them to do something, they look at it, and they're not scared to push back. I've found it very easy to work with them — we have more of a partnership than a client-supplier relationship.

Simon Dawson
Head of Engineering, Atom Bank
The entire focus was on the product and the customer, and I loved it. (...) The team was turning up with solutions to problems I didn't know we had.

Tony Kelly
Core Team Member, Common Wealth
(...) Pragmatic has highly skilled engineers available immediately but most importantly, passionate people who love what they do and learn new things very quickly. I recommend Pragmatic Coders to anyone who requires expert software development no matter the stage of their business.

Pawel Oltuszyk
CEO, Frost
We used to work in a very fast and dynamic way, made decisions quickly, based on data and research. We found out quickly that often software development teams aren't so dynamic in the delivery of the agreed scope. We contacted and tested the cooperation with a couple of them. Finally, we found the perfect match – Pragmatic Coders.
Sylwester Szczepanek
CEO, Exchangecoin
It's very notable that they were able to kind of challenge our views on how we should build trading software. (...) Also, the relationship that exists between their product owner and their development team is extremely good. If I were to start BLOC-X again, I would make the same choice in choosing Pragmatic Coders.



Andrew Toumazi
CEO, BLOC-X
Let's

talk
We've got answers on anything connected with software development.
Ask a question
You can ask us a question using the form below. We will respond as soon as possible.
Newsletter
You are just one click away from receiving our 1-min business newsletter. Get insights on product management, product design, Agile, fintech, digital health, and AI.