Fintech
Custom
lending

software development company

We build custom lending software solutions that help lenders of all sizes streamline their operations, improve efficiency, and reduce risk.
Our lending software development process
This is how we work
01
Analyze
Budget Consulting
Strategy Consulting
Product Discovery Workshop
02
Discover & Define
UX Research
Product Roadmap
UX Design
UI Design
03
Deliver & Scale
Product Development
DevOps Architecture
Continuous User Feedback & Delivery
04
Expand
Recruit your own team with our help
Choose a trusted lending software development partner
We helped 80+ companies, including UK's digital banks, with their struggle in designing, building, and managing their web and mobile apps.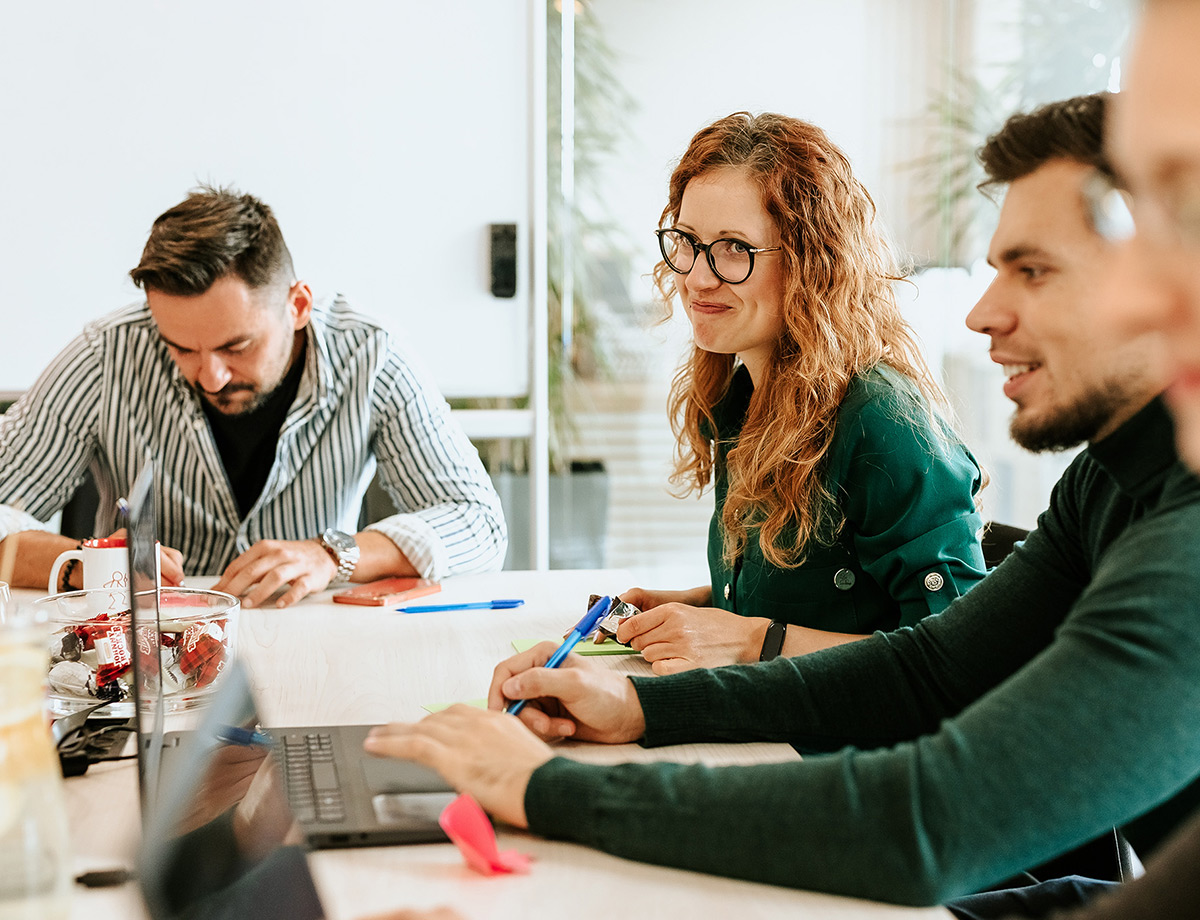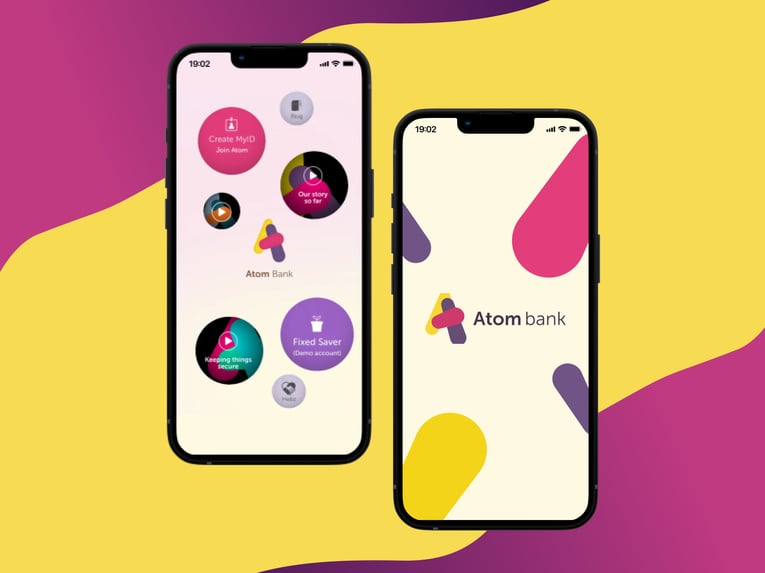 Atom Bank: Establishing an entirely new, remote team for the UK's first fully digital bank
Atom Bank was looking for a solution that could increase their ability to deliver business changes fast. We've provided experienced, high-quality programmers to complement the existing UK team and add engineering capacity.
Read The Case Study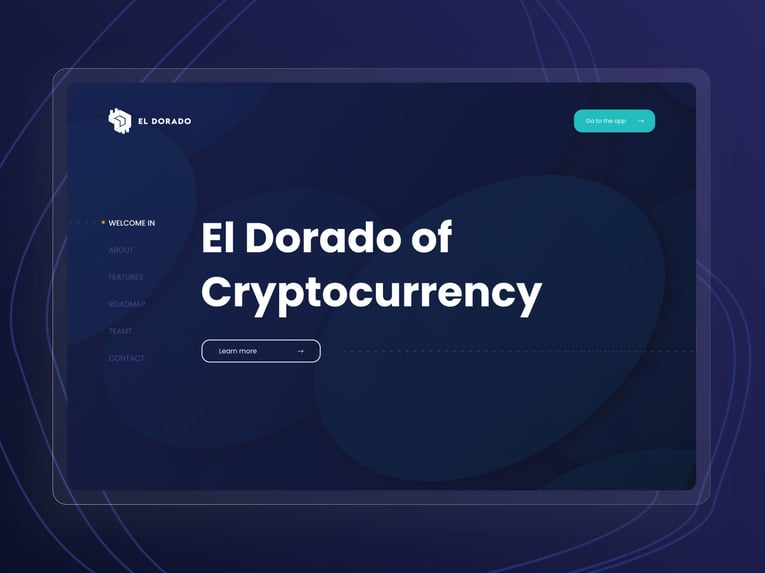 El Dorado: Delivering the first version of a fully operational P2P cryptocurrency exchange to help fight hyperinflation in 3rd world countries
We've delivered a fully operational P2P Cryptocurrency Exchange to help people in 3rd world countries fight hyperinflation.
Read the case study
We ensure security and regulatory compliance
Technical expertise alone is not enough in such highly regulated sectors as fintech and banking.
We understand the unique challenges and requirements of the finance industry.
That's why we ensure the lending solutions we develop is always secure and compliant with all the fintech regulations and standards.


SOX

AML


Basel III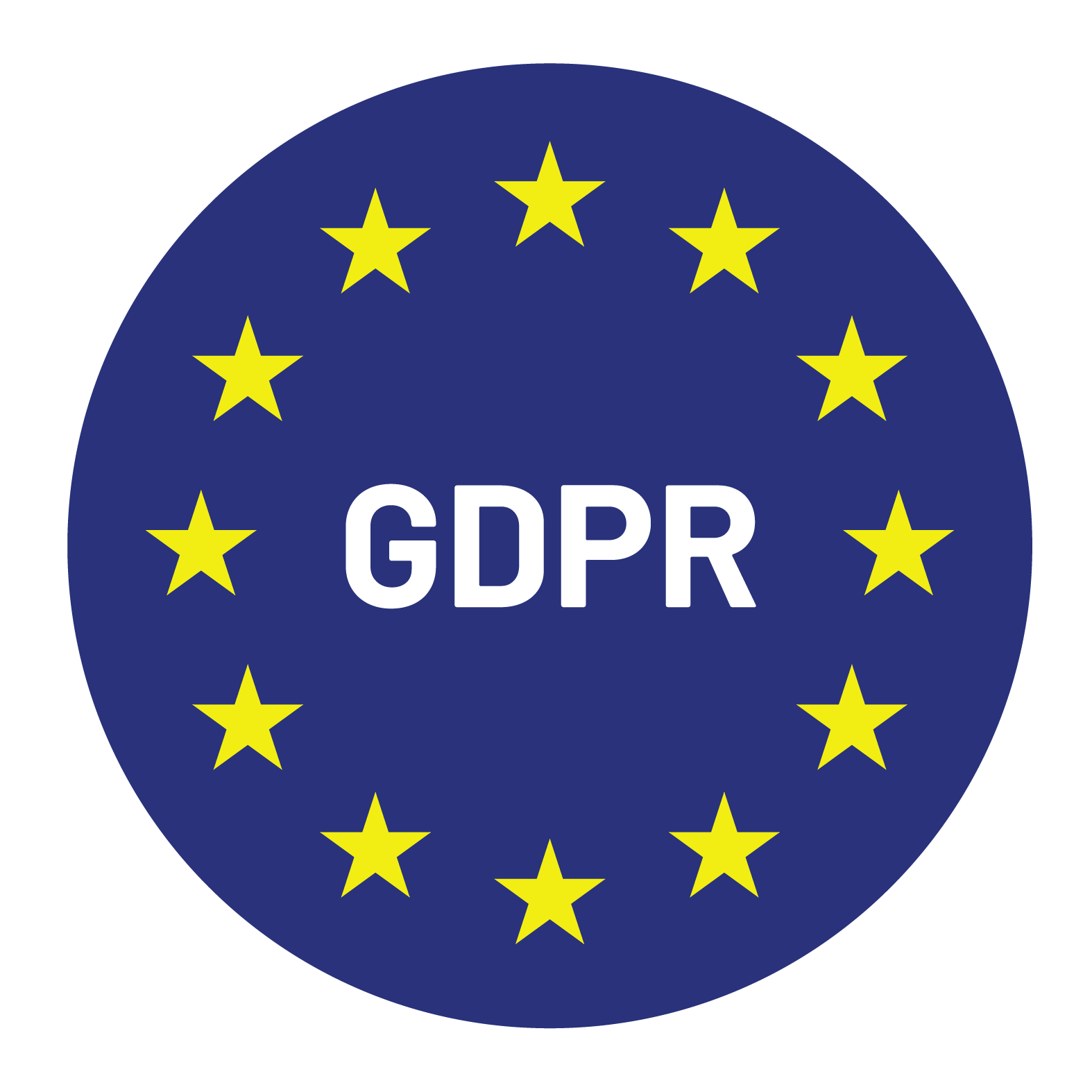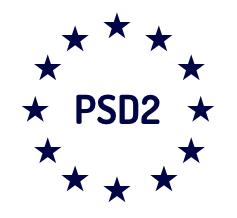 Accounting software development FAQ
Everything you need to know about lending software development before partnering with software developers.
What types of lending are there?
There are several ways to classify the different types of lending. One common approach is to classify loans by purpose. This includes categories such as:
Commercial lending: Loans for businesses to finance their operations or expansion, e.g. syndicated lending.

Consumer lending: Loans for individuals to finance personal expenses, such as purchasing a car or home.

Mortgage lending: Loans for individuals to purchase real estate.

Education lending: Loans for students to finance their education.
Another common approach is to classify loans by collateral. This includes categories such as:
Secured loans: Loans that are backed by collateral, such as real estate or equipment.

Unsecured loans: Loans that are not backed by collateral.
A third approach is to classify loans by repayment structure. This includes categories such as:
Term loans: Loans that are repaid with fixed payments over a set period of time.

Revolving credit: Loans that allow borrowers to borrow up to a predetermined credit limit and repay the balance at their convenience.
What is lending software?
Lending software is a type of software that helps financial institutions automate and manage the loan origination and loan servicing processes.
It can be used to streamline the application process, manage credit checks, and track loan payments.
Who are our lending software development services for?
We provide lending software development services to a variety of financial organizations, including:
Traditional and digital-only banks

Consumer and commercial lenders

Insurtech startups

Brokerage and leasing companies

P2P/POS lenders and marketplaces

Microfinance and PDL lenders

Credit unions

Other types of lending institutions
What are the benefits of custom lending software?
There are many benefits to building lending software, including:
Lending process automation: Custom lending software can help reduce the risk of errors by automating manual operations. Ultimately, it enables you to improve your business processes and reduce operational costs.

Meeting your business needs: Custom lending software is designed to meet the specific needs of your business. This means that it can be tailored to your specific products, services, and processes. Whether you need to build a lending app from scratch or integrate your platform with third-party services, we can help.
What's the lending software development cost?
The cost and time to develop lending software depend on the specific requirements of the project. In general, building an MVP (minimum viable product) takes us on average 3 months and roughly $90k.
To learn more about our MVP-building process, read this guide:
How long and how much does it take to build an MVP in 2023?
Don't hesitate to contact us for tailored time and budget estimates of your lending software development.
What collaboration model do you offer?
Our main collaboration model is a dedicated development team - we put together a team of experienced developers just for you to work on your lending software project.
The dedicated development team model offers cost-effectiveness, faster development, higher quality, improved communication, and greater flexibility.
Apart from that, we offer outsourcing services.
Can I get free consulting?
Yes, we offer a free consultation to discuss your needs and goals for your loan software solution - just contact us through the form below.
I don't want development yet - what can you offer?
If you're not ready to start lending software development, you might want us to carry out a Product Discovery Workshop for you.
A Product Discovery Workshop is a collaborative session where we - together with you as our client, based on our experience building 80+ digital products - define what needs to be done to make your product successful.
If you want to learn more about the workshops (scope, cost, agenda & more), read this article:
What our fintech clients say about working with us
I'm impressed by how flexible Pragmatic Coders is (...). Culturally, they're a really good fit for us, and the team is very responsive to feedback. Whenever I ask them to do something, they look at it, and they're not scared to push back. I've found it very easy to work with them — we have more of a partnership than a client-supplier relationship.

Simon Dawson
Head of Engineering, Atom Bank
The entire focus was on the product and the customer, and I loved it. (...) The team was turning up with solutions to problems I didn't know we had.

Tony Kelly
Core Team Member, Common Wealth
(...) Pragmatic has highly skilled engineers available immediately but most importantly, passionate people who love what they do and learn new things very quickly. I recommend Pragmatic Coders to anyone who requires expert software development no matter the stage of their business.

Pawel Oltuszyk
CEO, Frost
We used to work in a very fast and dynamic way, made decisions quickly, based on data and research. We found out quickly that often software development teams aren't so dynamic in the delivery of the agreed scope. We contacted and tested the cooperation with a couple of them. Finally, we found the perfect match – Pragmatic Coders.
Sylwester Szczepanek
CEO, Exchangecoin
It's very notable that they were able to kind of challenge our views on how we should build trading software. (...) Also, the relationship that exists between their product owner and their development team is extremely good. If I were to start BLOC-X again, I would make the same choice in choosing Pragmatic Coders.



Andrew Toumazi
CEO, BLOC-X
Let's

talk
We've got answers on anything connected with software development.
Ask a question
You can ask us a question using the form below. We will respond as soon as possible.
Check our fintech-related articles
Newsletter
You are just one click away from receiving our 1-min business newsletter. Get insights on product management, product design, Agile, fintech, digital health, and AI.