E-commerce
Custom E-commerce Software Development Services
Build an innovative platform for trading, e-commerce automation, inventory & shipping management, communication, and more!
Webinterpret: Optimizing an E-commerce automation solution to reduce the number of incidents by 300%
We were able to decrease the number of production incidents from 1.5M to around 500 incidents per day.
Read The Case Study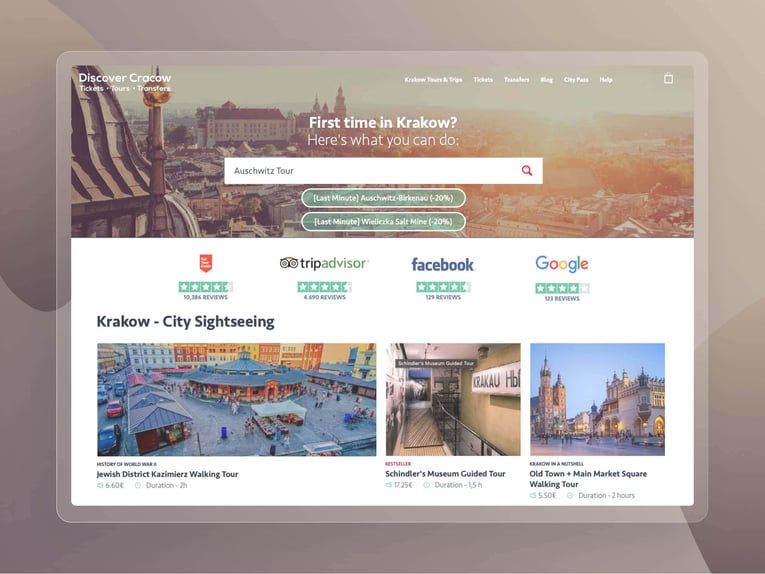 Discover Cracow: Complete platform for sales and management of tourists' attractions in Cracow city.
We have created a complete platform for tourists' attraction management for the biggest local tours provider in Poland.
Read The Case Study
They responded to our queries almost immediately, and they were consistently polite and professional in their interactions. If there was something even more impressive than their communication, it was definitely their transparency. We were well informed about every aspect of their work, including what they did, why they did it, and how long it was going to take (...).
Ghassan Talhouk
CEO, Socienta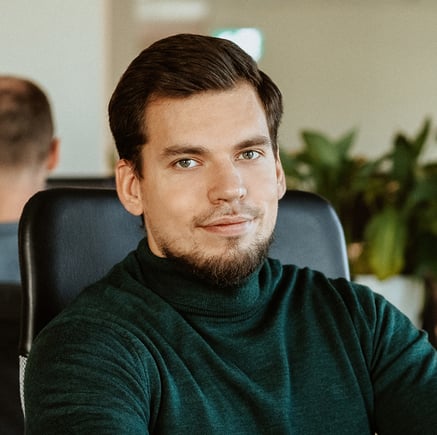 8 out of 10 founders who contacted us wanted to work with our team.
Want to learn why?
Talk with Wojtek - startup founder, business analyst, and our most experienced Startup Business Consultant.
Schedule a call
Newsletter
In Pragmatic Times, we share our business & and tech expertise. Inside:
Pragmatic Talks
Interviews with industry insiders and founders sharing their strategies to succeed in business.
Editor's picks & case studies
Curated blog posts, case studies, reports, and insights.
News & resources