No-Code Developers
We will help you turn your app idea into Minimal Viable Product with No-Code and Low-Code
Our No-Code and Low-Code developers will turn your idea into a working prototype and MVP even 5x time faster than regular software developers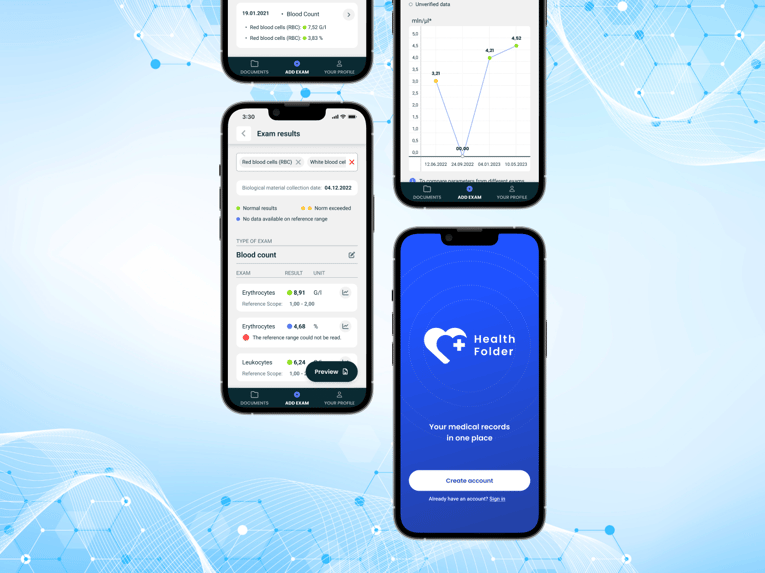 Health Folder: Your AI-based digital medical documentation folder
Discover how Health Folder revolutionizes medical documentation management with its AI-powered mobile app built using low code.
Read the case study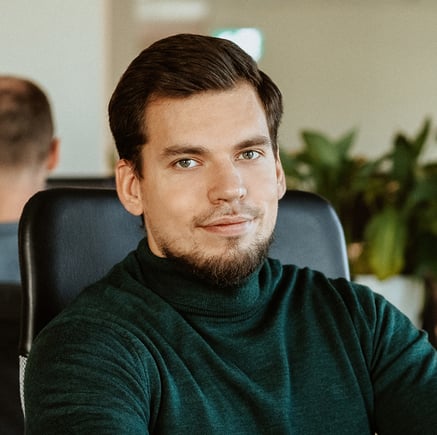 8 out of 10 founders who contacted us wanted to work with our team.
Want to learn why?
Talk with Wojtek - startup founder, business analyst, and our most experienced Startup Business Consultant.
Schedule a call
Related articles
Check out our blog and collect knowledge on how to develop products with success
Newsletter
In Pragmatic Times, we share our business & and tech expertise. Inside:
Pragmatic Talks
Interviews with industry insiders and founders sharing their strategies to succeed in business.
Editor's picks & case studies
Curated blog posts, case studies, reports, and insights.
News & resources