Fundraising Consulting
Work with experienced partners to get the
funding for your product
Fundraising is the key responsibility of every startup founder. With our startup's fundraising consulting services budget will never be a problem again.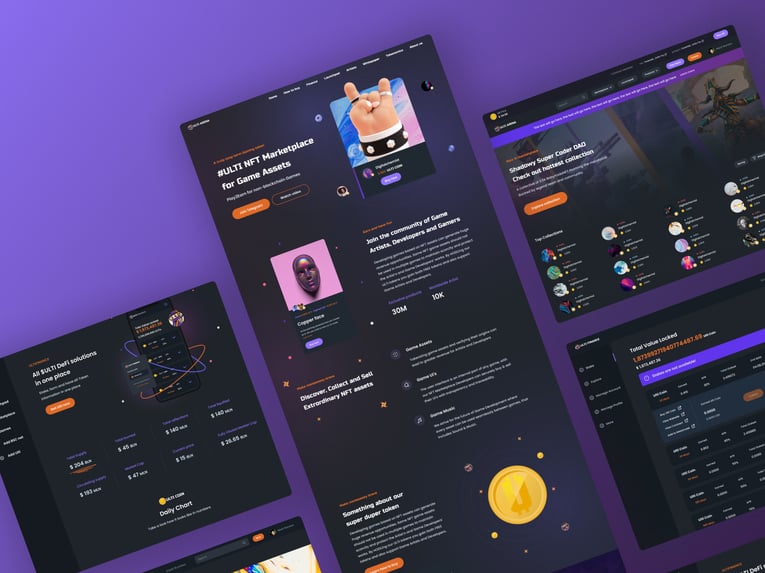 UltiArena: Gamechanger NFT marketplace for gamers
With the help of our people, UltiArena managed to raise $4M in their first round of ICO.
Read the case study
It's truly been a partnership. They have an in-depth understanding of our client base and what services we provide, anticipating needs and addressing them by adding new features into our system. Their team also makes sure that there is a shared understanding so that what they deliver meets my organization's and our clients' expectations.
Cindy Salas
CEO, WithHealth
Be our next unicorn
Our long-term goal is to help 10 companies become unicorns before 2030. One is already there, more to come soon!
Book an expert meeting
data-top-bottom="transform: translateY(-8%);" data-bottom-top="transform: translateY(8%);">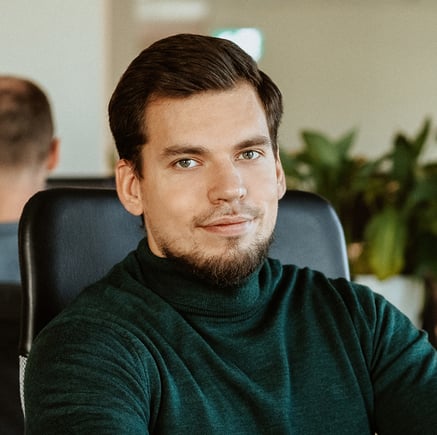 8 out of 10 founders who contacted us wanted to work with our team.
Want to learn why?
Talk with Wojtek - startup founder, business analyst, and our most experienced Startup Business Consultant.
Schedule a call
Check featured content about contemporary startups' development and fundraising
Newsletter
In Pragmatic Times, we share our business & and tech expertise. Inside:
Pragmatic Talks
Interviews with industry insiders and founders sharing their strategies to succeed in business.
Editor's picks & case studies
Curated blog posts, case studies, reports, and insights.
News & resources