FINTECH
We work with large and small banks from Europe to develop their banking software solutions
Innovative, secure, and regulation-compliant product development for both banking startups and enterprise companies.
Banking software development for front, middle, and back office
We offer an extensive range of banking development services, spanning from front office to middle office, and all the way to back office functions. Designed to support banking operations at every level.
Front office software development
Account opening & onboarding
Bots & virtual assistants
Authentication & biometrics
Middle office software development
AML, KYC & identity
Fraud & risk management
Legal & compliance
Back office software development
Cybersecurity
Finance & treasury
RPA
Lending & underwriting
Infrastructure & APIs
Core banking & BaaS
Our financial software development process
This is how we work
01
Analyze
Budget Consulting
Strategy Consulting
Product Discovery Workshop
02
Discover & Define
UX Research
Product Roadmap
UX Design
UI Design
03
Deliver & Scale
Product Development
DevOps Architecture
Continuous User Feedback & Delivery
04
Expand
Recruit your own team with our help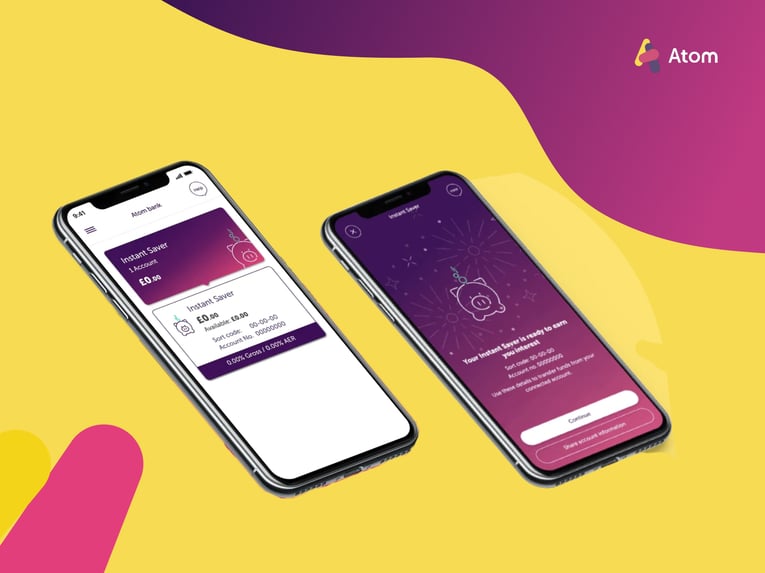 Atom Bank: Establishing an entirely new, remote team for the UK's first fully digital bank
Atom Bank was looking for a solution that could increase their ability to deliver business changes fast. We've provided experienced, high-quality programmers to complement the existing UK team and add engineering capacity.
Read The Case Study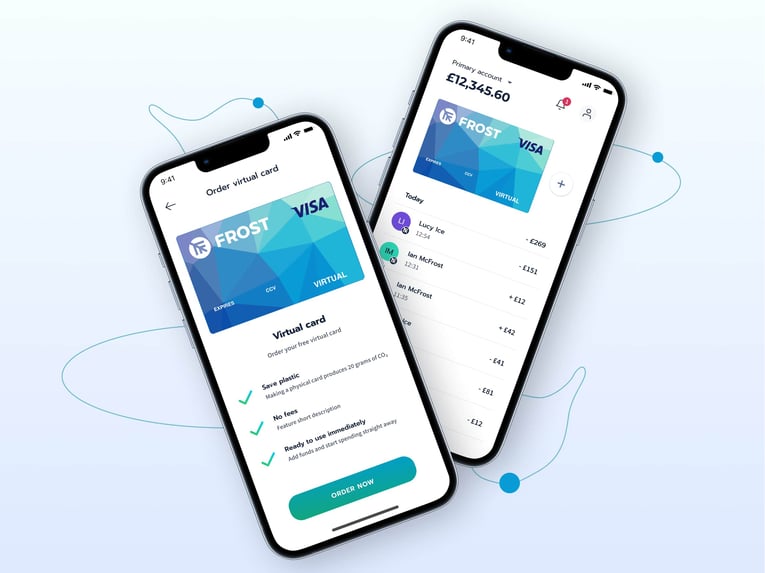 Frost: Providing nearshore software developers for intuitive e-money institution
To stay ahead of the fintech curve, Frost has always focused on finding the right people with the right skill set. And Pragmatic Coders has been helping them to achieve this since well before their public launch.
Read the case study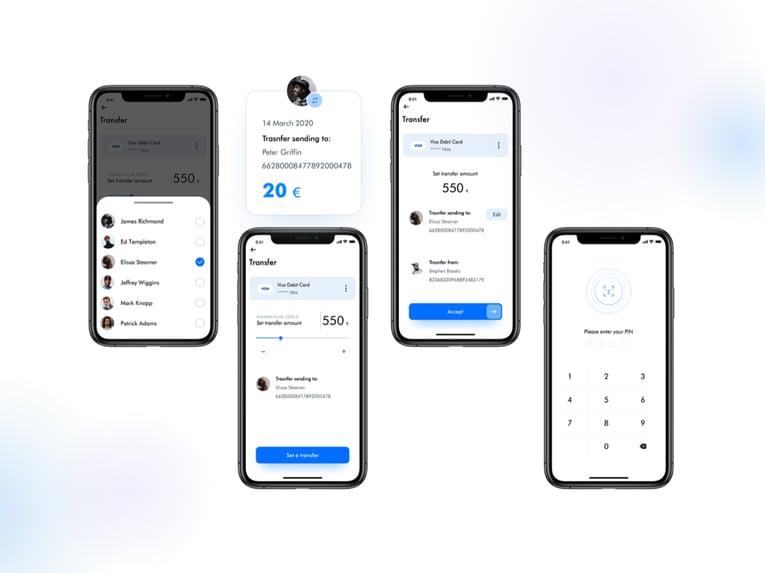 Challenger Bank: Creating a full product strategy and roadmap for a new cryptocurrency-fiat banking application
We've developed a new crypto-FIAT banking application available for Android and IOS that will compete with legacy banking providers.
Read the case study
I'm impressed by how flexible Pragmatic Coders is (...). Culturally, they're a really good fit for us, and the team is very responsive to feedback. Whenever I ask them to do something, they look at it, and they're not scared to push back. I've found it very easy to work with them — we have more of a partnership than a client-supplier relationship.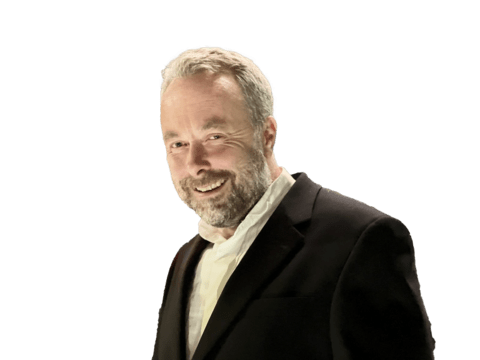 Simon Dawson
Head of Engineering, Atom Bank
We ensure security and regulatory compliance
Technical expertise alone is not enough in such highly regulated sectors as fintech and banking.
We understand the unique challenges and requirements of the finance industry.
That's why we ensure the software we develop is always secure and compliant with all the fintech regulations and standards.

SOX

AML


Basel III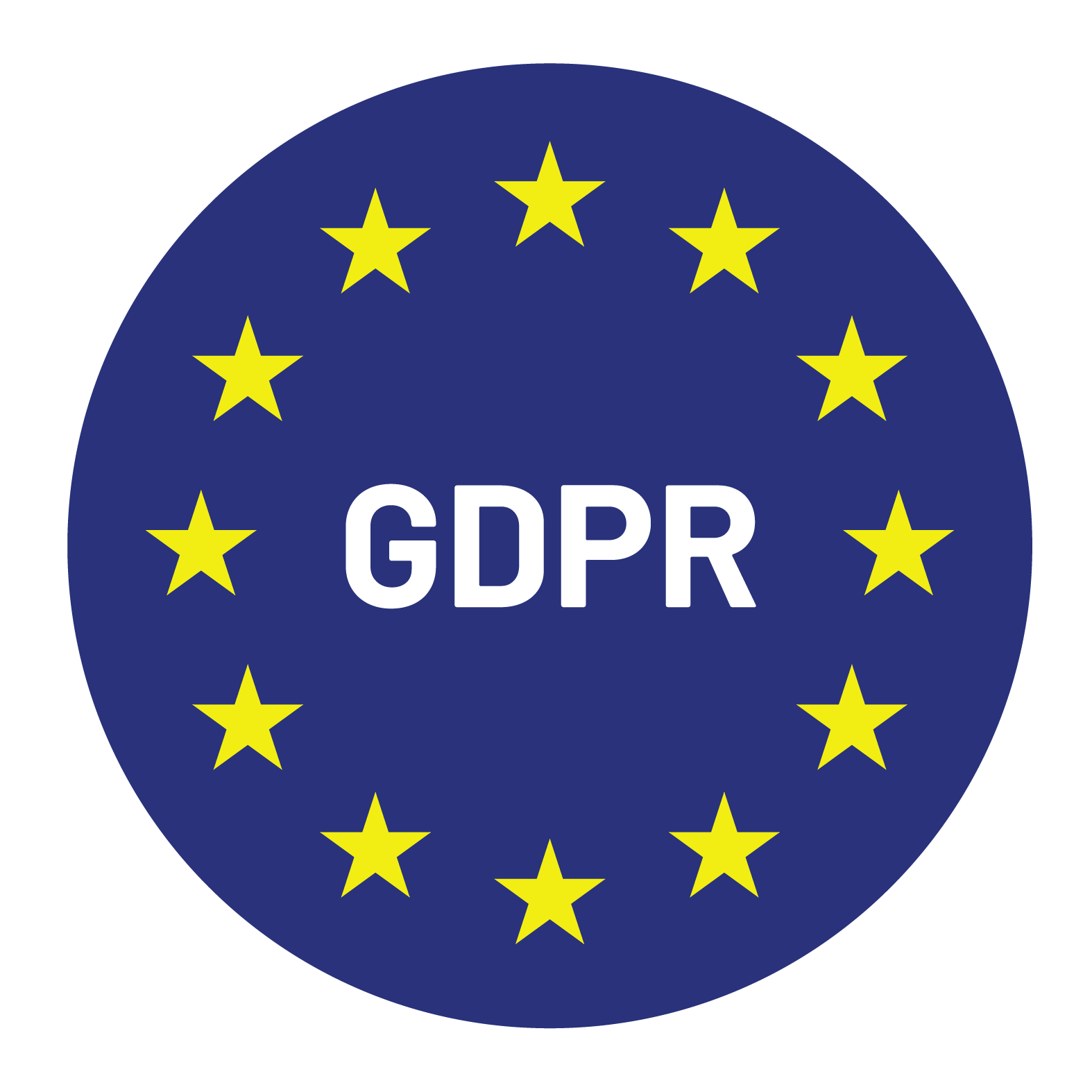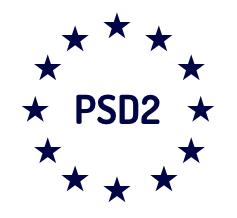 Banking software development FAQ
Are your banking software development services for me?

We've cooperated and are collaborating with multiple various banking institutions. We've built software products for both startups (Frost) and corporate-level banking institutions (Atom Bank).

No matter the size and structure of your organization (central bank, investment bank, commercial bank, private bank, exchange bank, credit union, retail bank, virtual bank, startup), we can build reliable and secure products for you.

What sets you apart from other banking and financial software development companies?

We're an experienced financial software development company that excels in:

Quality Assurance: At Pragmatic Coders, we integrate testing and quality checking into our development process, reducing costs, minimizing bugs, and ensuring code quality through continuous monitoring.
Modern development with Agile methodology: Unlike traditional methods, our apps undergo multiple releases during development, eliminating the need for post-testing stabilization. We embrace Agile practices like Continuous Delivery, Test-Driven Development, and Scrum for efficient deployment.
Product management focus: Our Product Managers oversee the entire financial software development lifecycle, prioritizing value, speed, and revenue generation, ensuring products meet customer needs and business requirements, and get a competitive edge over your competitors.
Effective Scrum implementation: We adopt Scrum for iterative development, gathering early feedback and optimizing MVP outcomes. Cross-functional teams and self-organization enhance collaboration and productivity for outstanding client results.

What's your experience in UX research and product design for fintech products?

Our expertise extends to conducting in-depth UX research and crafting intuitive interfaces, ensuring a seamless customer experience for a multitude of financial solutions.

UX research:

Designs:

How long does it take you to build an MVP?

Building an MVP for the finance industry takes us up to 3 months. To learn more about our MVP-buidling process, read this guide:

What's your technology stack for banking software solutions?

Our core technologies include React, JavaScript, Node.js, and AWS. We've built a diverse portfolio of mobile and web apps. If a specific technology isn't in our wheelhouse, we can always bring in the right developer for the job.

How long does will it take you to gather the software development team for my product?

Usually from 0 days to 2 months.

To learn more about the delivery time for different types of outsourcing, check this site:
Build banking software with a trusted development partner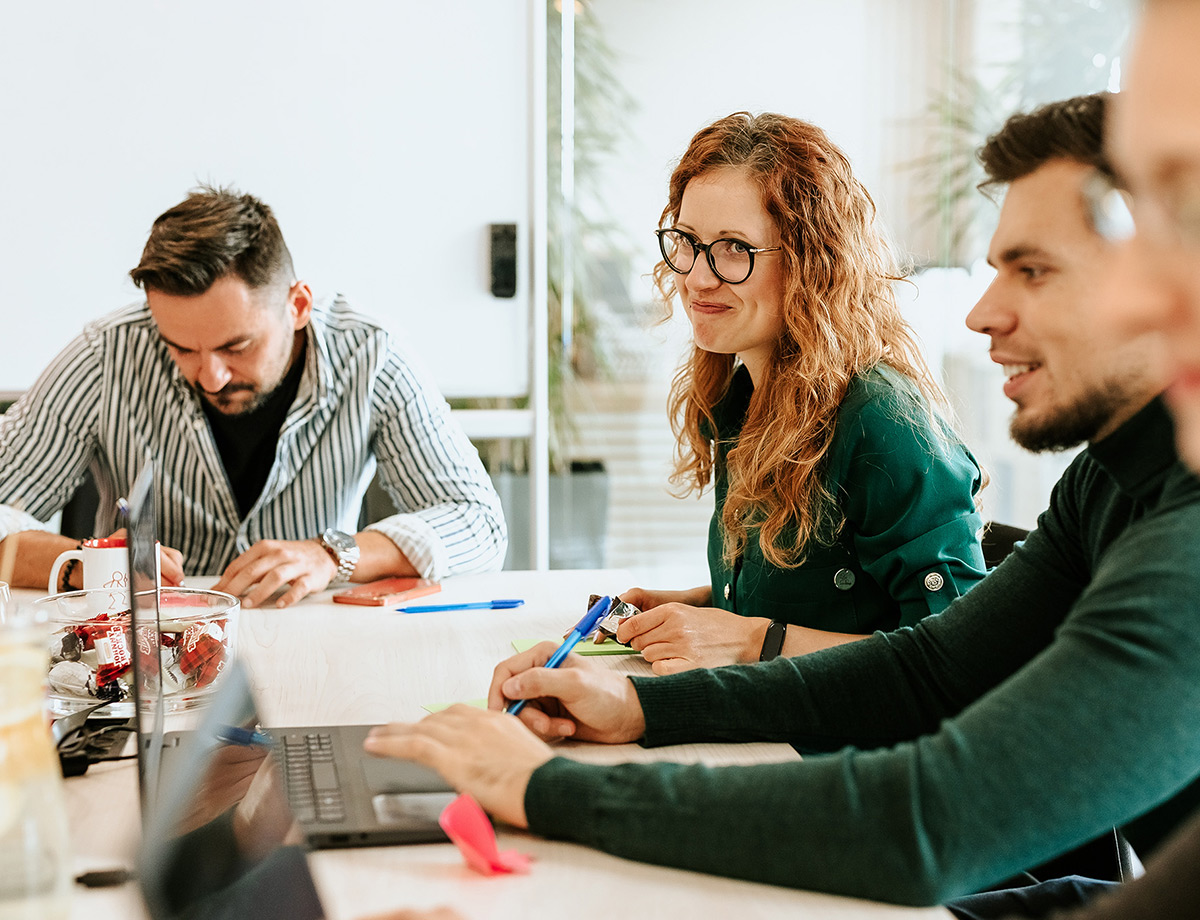 Let's

talk
We've got answers on anything connected with software development.
Ask a question
You can ask us a question using the form below. We will respond as soon as possible.
Check our fintech & banking-related articles
Newsletter
You are just one click away from receiving our 1-min business newsletter. Get insights on product management, product design, Agile, fintech, digital health, and AI.