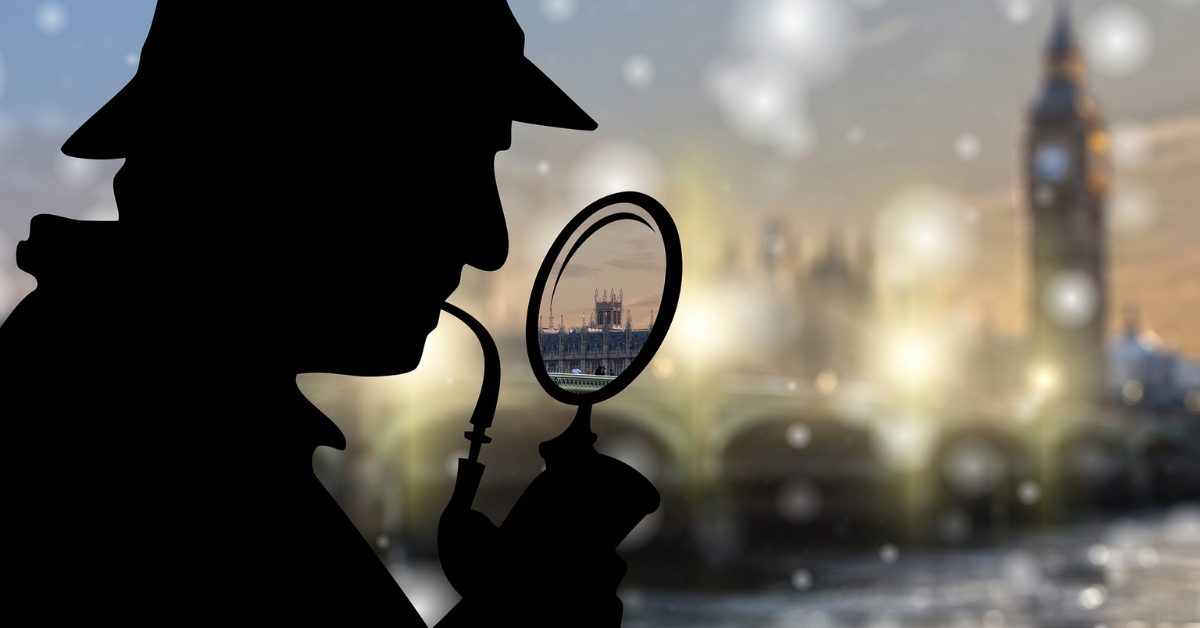 When you decide to build your own digital product the next key step is to choose the right blockchain software development vendor. In this article, we will try to advise you on what aspects you should pay attention to when choosing, especially if your product is going to use blockchain technology.
Expertise in blockchain technology
When building blockchain products, the most popular programming languages are: C#, C++, Python, Golang, Rust, and JavaScript. You will certainly find many software agencies that will provide you with programmers with these skills. Nevertheless, to create a blockchain-based product, you also need knowledge of cryptography, blockchain architectures, solidity smart contracts, and very often cryptocurrencies. And this is something that not every software development team has. Look for companies that expertise in blockchain software development and years of experience with the technology and many completed projects to show off. You should also opt for a company that deals with end-to-end custom software development. That is one that will take care of all aspects of the product, from the strategy to the development, and the one that will deal with both mobile, web, and cloud products.
Dedicated and multidisciplinary product development team
Many software services vendors provide developers who work on multiple projects simultaneously. You should avoid them! First of all, because when working on multiple projects employees will waste time switching contexts, and thus it is easier for them to make mistakes. Secondly, such specialists will never be attached to your product, will not be involved in it and will not care about its success as much as people who create it from scratch. For these reasons, make sure your software development partner provides a team dedicated to your product. Moreover, this team should be multidisciplinary, consisting of experts in programming languages and designers who will make the product user-friendly. After all, users are the ones you should be thinking about, during development. What else is worth thinking about? Personally, we always, and I mean always, advise that the team should include a Product Owner provided by the vendor. Let's be honest - you won't have the time to stay in touch with the team on an ongoing basis and make sure everything is going according to business objectives. Instead, your time should be spent on fundraising. That's why you need a Product Owner who will take care of these activities for you.
Find a business-oriented partner
This may seem obvious, but it is actually very important. Many software development companies urge the client to make the project as broad as possible and promise to do all the planned features at once, even the less important ones. Reading between the lines: they want to issue as many invoices as possible. A true partner has a completely different approach, according to which at the beginning the scope of the project should be limited to the most important functions only. Then they prepare an MVP version of your product and test it on the market to find out from real users which way to develop it. This will help you save money and the know-how to invest it further.
For blockchain-based products, a business-oriented partner will advise you to use ready-to-use blockchain solutions instead of developing them from scratch. For example, at Pragmatic Coders, we use the open-source code of Ethereum or Binance Smart Chain. This approach saves time and delivers business value to you as quickly as possible.
Where to find good blockchain developers?
The SkillValue company presents an annual ranking of top developers by country. We were not surprised that as many as 5 countries from Eastern Europe made it into the top 10. These are Poland, Slovakia, Hungary, Ukraine, and the Czech Republic. In these countries, the stakes are still lower than, for example, in the United States, UK, France, or Germany, and they are known for having well-qualified IT professionals. In Poland, for example, college is free, and universities there invest in computer science resulting in many talented programmers with different specializations entering the market each year. Many foreign companies choose to find a partner in Eastern European countries. In your case, you should be looking for companies that have been known for years to specialize in blockchain software development.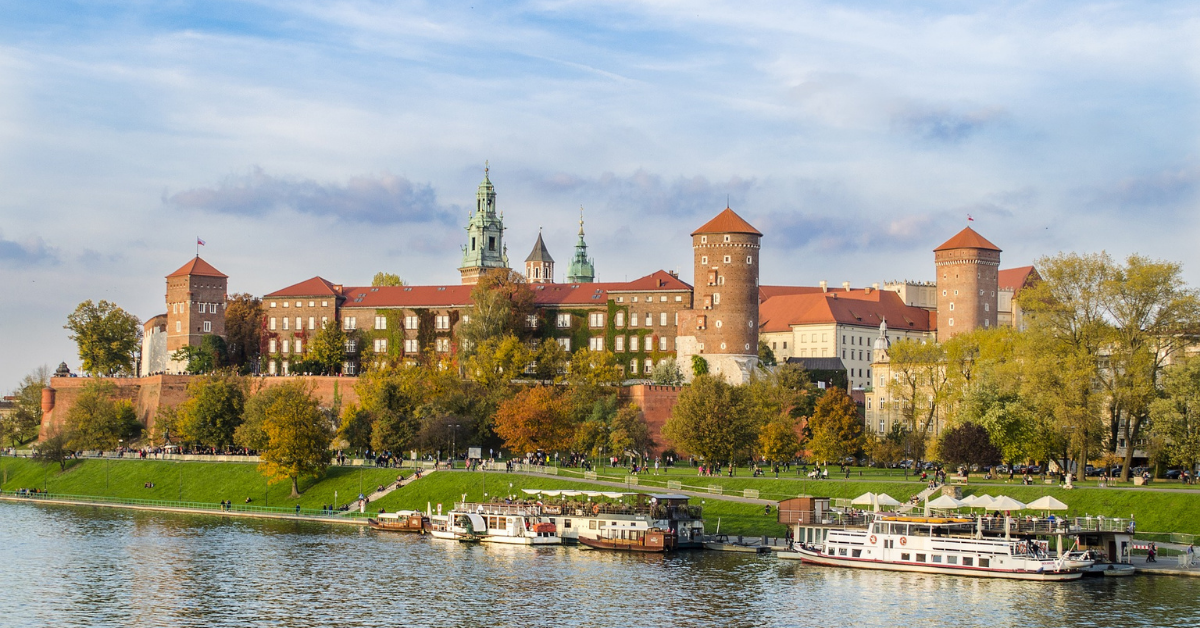 Pay attention to the project pricing
For sure you are familiar with the billing model for IT projects - fixed price, fixed scope. If not, you can read more about it here. In a nutshell: this model involves setting the scope and price at the very beginning of the project. Both of these values are immutable. As a company that still tells clients how important flexibility is and encourages them to pivot if it's necessary, we think that fixed price, fixed scope model is obsolete. For modern projects that allow for changes we recommend setting an hourly rate with the vendor and billing for work on the product that way.

At the very end, we have a tip for you. If you're considering between several companies, it's a good idea to see what clients they've had and go to them to ask if they recommend a particular provider. It's also worth checking out the reviews on Google or Clutch about them.