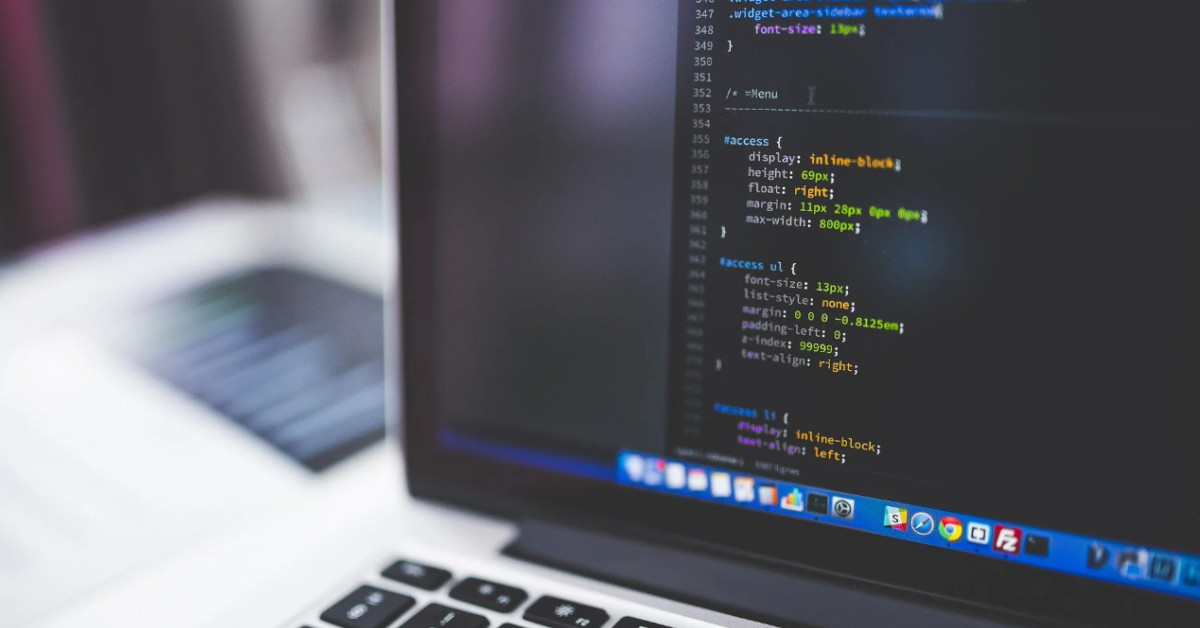 If you dream about founding a new successful digital product and looking for the best custom software development company, you are at the right place! We have made an effort to explain what to consider when choosing software development services in this article. This choice is crucial for your business and the success of the product, so let's look at what is the best for you.
Choose a software development company that fits your needs
Don't you think that the answer is one for every question asked on the internet: it depends? Sometimes, unfortunately, there is no one simple solution and you have to answer questions about what is most important just for you. We make it easier by showing you the following aspects to consider when looking for a partner in software development.
Software development company that saves your time
One expectation that certainly applies to for example many startups, but not only, is to save time. You outsource something to someone usually because you are unwilling or unable to do it with your own resources. You have a lot on your plate, such as fundraising, so caring about spending as little time as possible on software development stuff is really justified. How to gain it?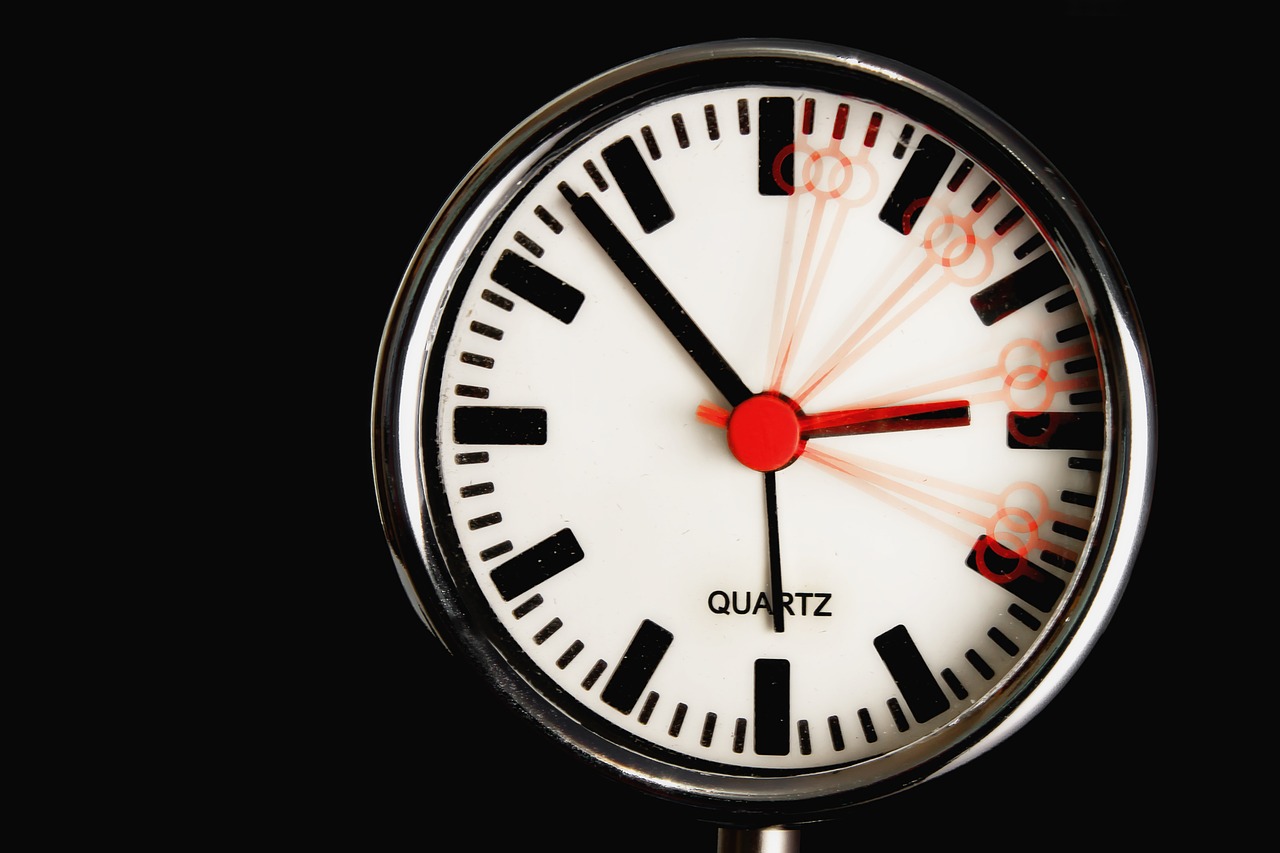 Choose full product development team
Don't waste your time working with several entities. Choose one that will take care of everything related to your product development. You won't have to do research multiple times or coordinate the work between several partners. Make sure the company you choose already has a complete team with multidisciplinary skills to work out both strategy, UX and UI issues, as well as development and testing.
Delegate ownership
Moreover, such a team should include an experienced Product Owner, who will get to know your business goals well and provide the team focus on them. The Product Owner on the vendor side is the person who will communicate with you efficiently, and make sure that the intended outcome is achieved while you can focus on your own tasks. It's a hundred times better to choose a company that takes responsibility for the project, is business-oriented, and is committed to the product than one that simply follows your instructions without any consideration or initiative. And not just because you spend less time on the project, but also because of the better results.
Software development company that provides strategy services
Business success doesn't just depend on a good idea and excellent programming skills. You also need a business plan, product development strategy, or fundraising abilities. If you're someone who has a great idea but doesn't know how to bring it to life, look for a partner who, in addition to taking care of all the product development, has specialists who know business development and are willing to help you. For example, at Pragmatic Coders, we help partners on a daily basis with the business model (by lean product canvas workshop), value propositions, customer journey map, or with fundraising process consulting.
Software development company that specializes in your area
You can buy a bottle of wine in a supermarket, but you should go to a special wine store if you want something special. Generally, the same situation is with software development. Vendors are usually specialized in some programming languages, technologies, industries, or in the types of products they make, such as mobile apps, cloud products, and more. If you think your idea needs expertise in some field, look for a company with proven experience in it. This is worth checking out through:
Rank companies on credible sites like Clutch.
Case studies and testimonials on companies' websites.
Reviews from other customers - you can always ask them via email or phone if they recommend a particular company.
Companies' blogs and resources.
Look for an end-to-end software development
As we mentioned before, it's easier to cooperate with one software development company than multiple providers due to the fact that it's cheaper, time-saving, and more effective. For this reason, always look for an end-to-end development company, responsible for designs, backend development, and all technologies that the project requires. For example, if you plan to build a new mobile app intended to be available both on Android and iOS, cooperate with vendor hiring specialists in both fields.
How to look for a software development partner - summary
Before you choose a software development vendor, please do reliable and wide research among companies. Always search for ranks and opinions from as many sources as possible. However, as we observe, most often businesses choose partners based on recommendations. Don't limit yourself to your own business network. If you've found a company that interests you, check out their customers and don't be afraid to ask them for an honest opinion.