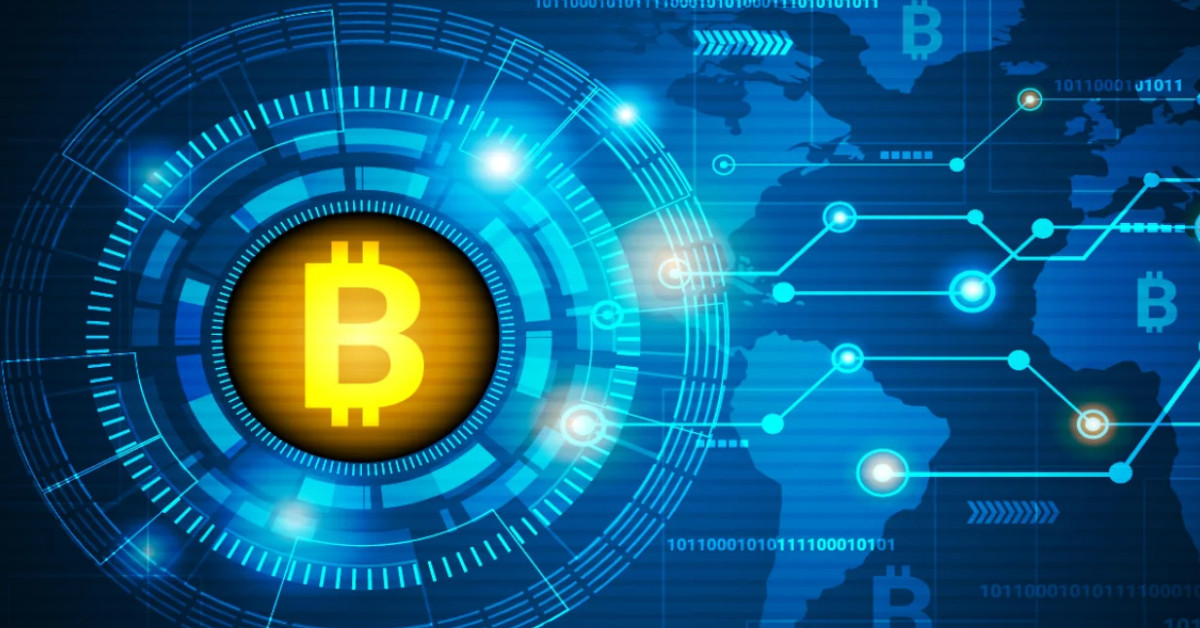 Blockchain is a new software development trend storming the startup industry from all directions. The growing number of blockchain projects (Dapps, wallets, payment solutions, exchanges, DAOs) created a giant demand for specific skills (eg. Solidity programming), which is much higher than in the typical, legacy IT sector. This creates the necessity for Blockchain Startups to look for help from freelancers or professional blockchain development company.
Although each case may be different - let's analyze in general some pros and cons of each option.
Project objectives
Well, it is not surprising that before making any decision you should first consider the goals you want to achieve in accordance with an acceptable project's time frame. Let's assume that you are an experienced Business Manager / IT Manager and:
You have a product vision, roadmap, all technical specifications.
You know exactly the project scope and how to manage it.


Your goal will be to hire specific resources to perform specific tasks that you need as the whole process could be divided into separate parts. It seems that freelance blockchain developers would be a good, cost-effective solution in this case.
Project scope
The situation might be slightly different if your project is very wide, full of different modules and integrations. Freelancers working part-time on 5 gigs might not be the best choice. According to the famous KPMG report, 56% of IT projects fail because of internal reasons. Many other surveys say that this ratio is underestimating the scale of the problem. Even the best PMs are only human beings and can't predict the whole complexity and all sorts of issues before they occur.
In general the more complex a project, the more professional skills it requires. In this case, it would be much better to build an internal, full-time Product Development Team or to outsource the project to a software company.
Time
When it comes to the IT environment we are used to planning projects with a comfortable 12-24 months production time frame. Unfortunately, the blockchain seems to be a totally different animal. Projects are planned and financed with enormous speed and usually require the same pace from the delivery side. The race to be the first in space is often much more important than quality. How would it affect the decision of the Product Owner or the Project Manager in this scenario? Well - there is no option to build and train an internal team. Freelancers would be risky as they don't work full time. The only reasonable solution seems to be cooperation with a full-stack development company.
Risk
This factor is the easiest to explain. When it comes to building an internal product development team or hiring several freelancers, IT Manager takes all the risk. The future success of the project depends on how this person manages technical, business, people challenges in a dynamic environment. We do believe that the biggest challenge in the blockchain niche is finding skilled, experienced developers, who are able to deliver MVP on time. The struggle with that might be costly and cause project delays.
Some may argue that although outsourcing projects to software vendor is a very expensive solution. Well - when you look at typical market hourly rates it looks like that. But what if your software partner will deliver the product 2-3 times faster than the internal team or freelancers and will take full responsibility for the quality? What if you'll receive help from the professional Product Design team that you wouldn't be able to afford? The whole situation looks much different now, right?
Summary
The goal of this article is rather to emphasize and overthrow some major misconceptions regarding IT product development strategies. There are strong arguments for choosing a software development services company versus hiring freelancers in the blockchain niche. Please bear in mind that each project might require a different approach. We hope that our considerations would help you make a good decision in your case