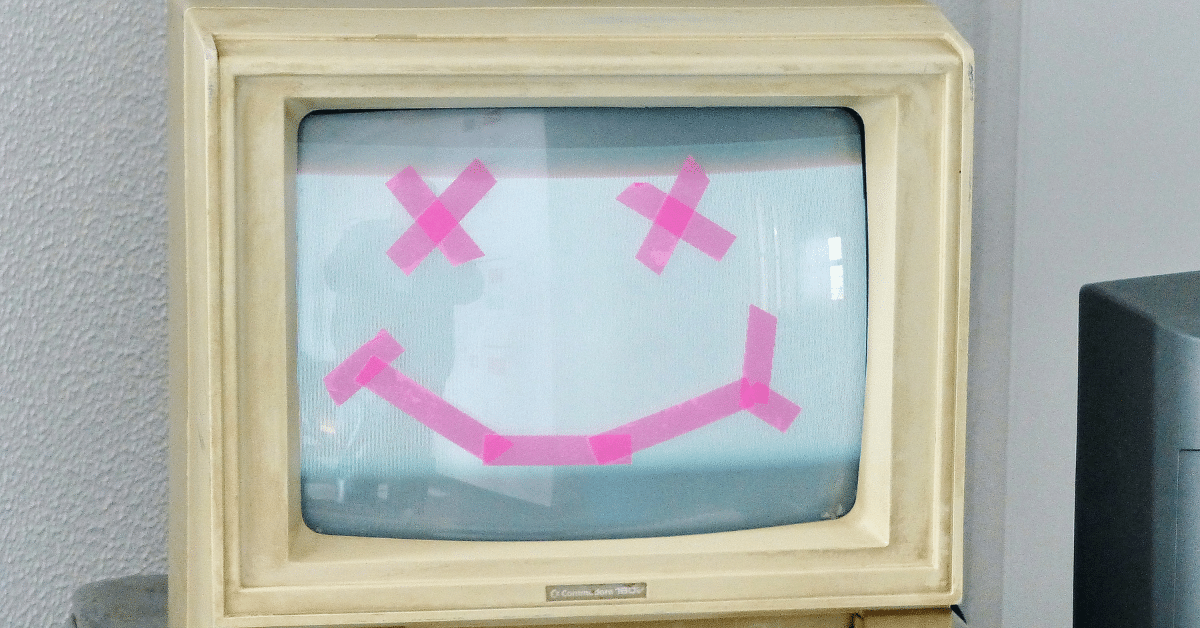 Modern IT companies more often relly their cloud-based products' support and maintenance on Site Reliability Engineering (SRE services) instead of old-fashioned full-time DevOps model. In this article, we are going to explain why and when it makes more sense to use SRE services over hiring a team of full-time DevOps engineers.
SRE Services vs DevOps – initial infrastructure set up costs
Initially, someone needs to set up your cloud infrastructure. This is the cost most of the product-centred companies will pay only once at the start, but it is not cheap if you want to do this well. Most of the products utilize pretty the same infrastructure set up. Although, most of the product companies pay for custom development of work that should be standardized.
At Pragmatic Coders, we had an opportunity to work on plenty of cloud-based products over the last few years. Since then we have managed to create our own infrastructure starters (accelerators) that enable us to easily set up the initial infrastructure in hours rather than weeks. And we offer it for free to our customers.
If your product's unique value does not come from a special infrastructure set up (and believe me, most probably it doesn't) why should you pay for weeks of full-time DevOps Engineer to do something that you can have for free?
Cost of 24/7 Support with DevOps vs SRE Services
To cover 24/7 Support of your product's infrastructure you most probably need to hire at least 3 DevOps Engineers. Assuming vacations, sick leaves or even the risk that some of them will quit most probably you need even more than 3 people to mitigate that risk.
A standard software development team size working on a startup that is already on production is usually between 4-20 people. Hiring extra 3-4 people just to cover infrastructure support costs is a significant part of the project budget. Not even mentioning, that DevOps salaries/rates are usually higher than rates for software developers.
This is why at Pragmatic Coders we offer support services of our entire SRE team to all of our clients. We can assure 24/7 support at low costs without any risks on our client's side. Costs of having a professional team of Site Reliability Engineers available to solve production issues 24/7 is shared between a few of our clients. This is the setup that everyone benefits from.
We decided to not to charge our clients extra for any interventions. No surprises – you know how much your support will cost you regardless if there are production issues or not. This is our job to assure that your product works properly and scale whenever it is needed.
This is why SRE Services makes more sense than people paid for hours spent on solving production issues.
SRE Services is not just another name for DevOps. SRE means that both, Site Reliability Engineers and Developers follow specific rules and assure proper standards from the very beginning of product development. We set up SLA objectives and provide proper tools to monitor them.
Our job is to prevent any issues before they appear.
SRE as a Service and Infrastructure Maintenance Costs
With our SRE Services infrastructure of all of our clients is developed in an Infrastructure as a Code model. That way it can be easily versioned and managed. Whenever a new version of a library or new set of tools is available our team is automatically updating infrastructure to all of our clients. And this is included in a flat monthly support fee that you have to pay for SRE Services. You do not need to pay extra to have your infrastructure always up to date.
Custom infrastructure development
In a standard project lifecycle very rarely there is a need to work on infrastructure all the time. Having full-time DevOps Engineers that are not adding value Usually, there are moments that require extra effort from DevOps engineers. Sometimes the development team's work depends on that so it would be better to have it done fast.
This is why we offer on-demand services related to infrastructure like provisioning of new services, setting up new environments, consulting services, etc. Every project is realized at a fixed price accepted by the client before the work begins.
SRE as a Service vs Full-time DevOps team – costs comparison
Let's check what costs should you consider when choosing between standard DevOps team and SRE as Service from Pragmatic Coders.
Standard Full-Time DevOps Team Model
SRE as a Service Model

At least 3 Full-Time DevOps engineers
Paid monthly regardless of the work done
Multiple points of contact
Client needs to think about proper work organization and best practices
Potential availability issues during holidays, nights, sick leaves
Recruitment costs
Onboarding costs
Other work-related costs such as equipment, desk, etc.

Single point of contact, always available, flat monthly fee, paid extra only for the custom work done
As you see, in most cases it is worth to consider SRE services over standard DevOps model. Although if your project requires more non-standard infrastructure development having a strong DevOps team, dedicated to your needs might be a better option. Let us know if you need any help with making a decision about which option is better for you. Contact us here>>