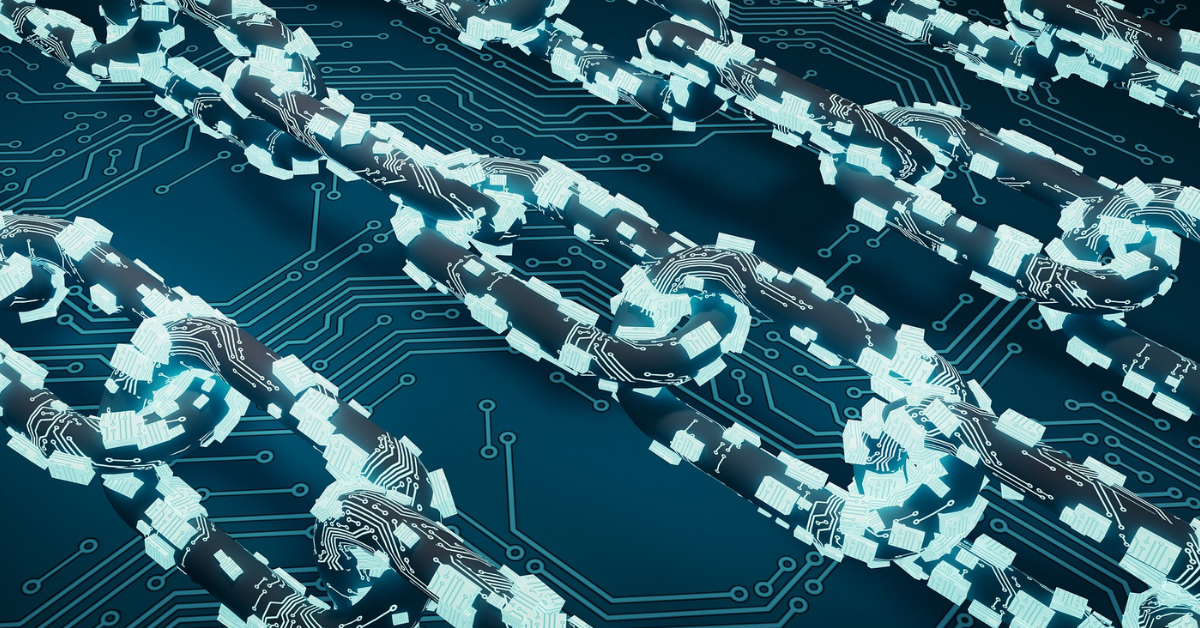 As you may know, one of Pragmatic Coders' main expertise, besides FinTech, is blockchain development. So, when The Manifest prepared a ranking of the best blockchain technology companies in Poland, it was no surprise that we were included in it (to be honest, we are really happy about that). We'll tell you how it happened.
Working on blockchain development
In our latest blog post, we described how we work at Pragmatic Coders. You can learn from it how we are different from a regular software house, why we are partners, not just service providers, and what benefits that means for you. :)

When we talk about developing products based on blockchain technology, we first make sure with the client that the technology is actually useful in their case. Many people want to build products based on blockchain because it's trendy now, but they actually don't need it. Nevertheless, blockchain has a wide range of usage. It can be used in nearly every sector, including banking, finance, government, education, and more.

Read when you ain't gonna need blockchain.

What else? We always try to advise whether the product is worth building from scratch, or better to use ready-made components. And when we start creating, we are end-to-end software providers, covering web, mobile, backend, and cloud. And did I mention that we also provide support in strategy and fundraising?
Trusted partners of R3
We are also the partner of the R3 company that delivers Corda - blockchain development platform we use to build blockchain-based products for highly regulated industries. It allows sharing data with relevant parties (rather than all blockchain users, as is usually the case).
Read reviews on Clutch
The Manifest, which prepared a list of the best blockchain developers, is a sister company of Clutch. Their team collects and analyzes practical business wisdom for innovators, entrepreneurs, and small and mid-market businesses. In that place, if you considered cooperating with a product development company, we would encourage you to read our project reviews on Clutch: