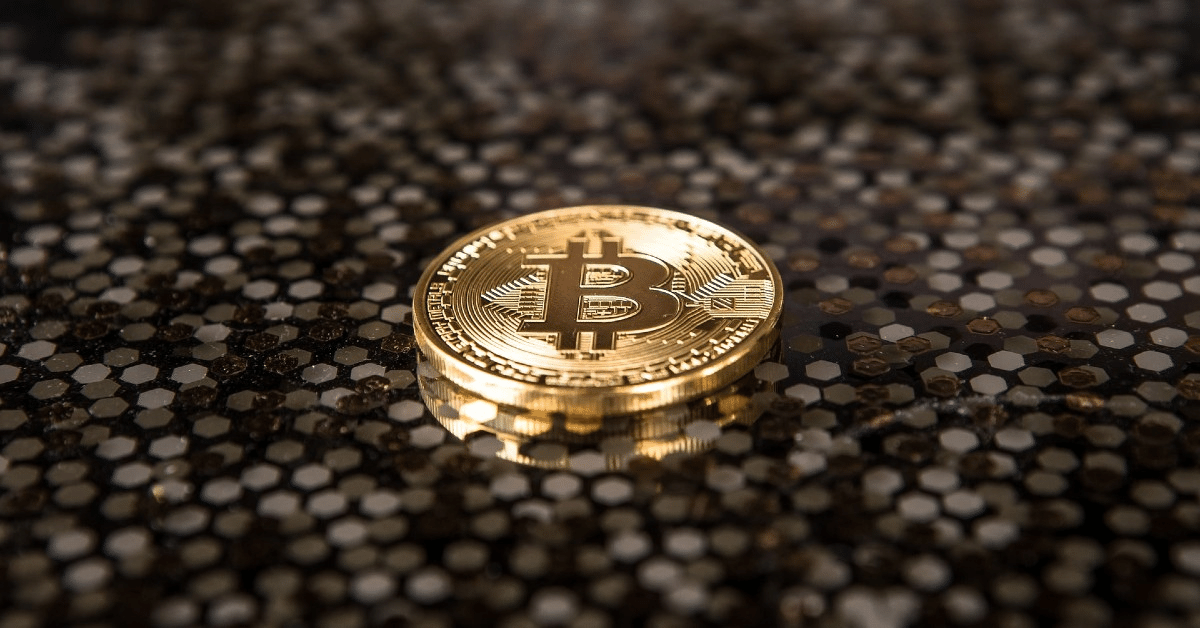 Dreaming about your own cryptocurrency exchange? Get ready to compete hard, because there are plenty of pretenders. However, in this article, we don't try to discourage you. We want to show you the differences between building everything from scratch and using a white label cryptocurrency exchange. Bonus: we might have a third option for you as well. That knowledge will protect you from making a very expensive mistake right from the beginning.
Two ways to build a cryptocurrency exchange
There is no doubt that in recent years cryptocurrencies have become a global phenomenon. Nevertheless, a lot of exchanges have already been set up. There are hundreds of them all over the world, so you have to be aware that the competition is intense.
Building from scratch
If you want to start your cryptocurrency exchange in that way, you have to expect to spend about $350,000 or even more on the platform itself. It's pretty much, so why would you do that? At first sight, it seems logical. As we mentioned before, the competition is fierce, so you have to stand out in some way, for example by creating new features from scratch.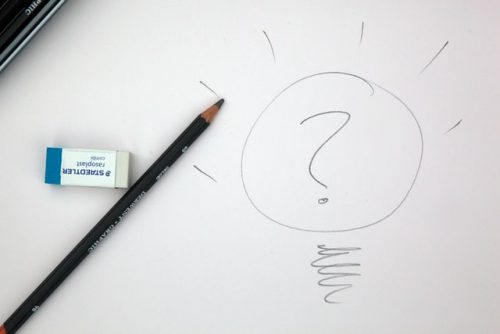 On the other hand, you can't be too different from your competitors because the users are used to certain solutions. Moreover, all white label providers will also allow you to develop your platform in any way you want (with some limitations). So, what's the difference?
When you build a platform from scratch, you risk a lot. By doing something completely new, it is difficult to avoid mistakes and delays in delivery. Thus, you will probably spend more money, you will wait longer for execution (consider that developing such an exchange takes 8-12 months), and still not have a clue if you'll get something that will win users' hearts.
In our opinion, this is a risk that pays off only in certain cases, especially when you have the funds and a clear vision of how to build a product to become a real game-changer.
White label cryptocurrency exchange
How does it work? In general, you buy a ready-to-use solution that you can brand or develop any way you want to increase your market chances. What about the solution? It is already tested, so you don't have to worry about security level nor operating errors. Often come with a guarantee and SLA. Another advantage is that you don't need a large development team to make changes as opposed to building from scratch, which means further savings.
White label solutions let you start your business really fast. It only takes a few weeks from the moment of purchase to the launch of the business. In addition, white label solutions are cheaper than the option from the previous paragraph. You will need approximately $150-200 k to buy a license.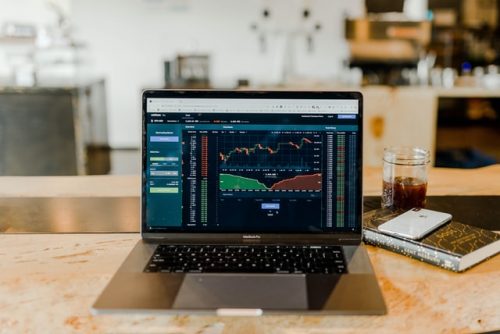 Fortunately, there is a vast selection of white-label cryptocurrency exchange providers. To name a few of the most popular ones:
Is there an alternative?
On the Internet, you will surely find already existing cryptocurrency exchanges that do not really function and their owners will agree to resell them. If you are considering this option, please answer the following questions first:
Why doesn't the exchange work?

What can I improve on the platform?

How to attract users to the brand?
If you have an idea and if you don't prefer to develop your own brand from the beginning, that alternative may be appropriate for you. Usually, with that option, you will have an opportunity to buy not only the software but also the entire business around it – legal, licenses, user base, etc. That may also speed up the launch of your project.
See what could we do for you!
Regardless if you choose a white label cryptocurrency exchange or decide to build a custom exchange, we can help you. In the first case, we will let you finalize and launch your project. We will be happy to help you with developing a purchased solution, branding, etc. In the second case, well, we have the knowledge and skills to build a product that will meet all your expectations. If you decide to buy an existing exchange, let us know as well, and we may contact you with the right people.
Do you want to discuss the details of our cooperation? Contact us!
You may also want to read about how to start a challenger bank here.