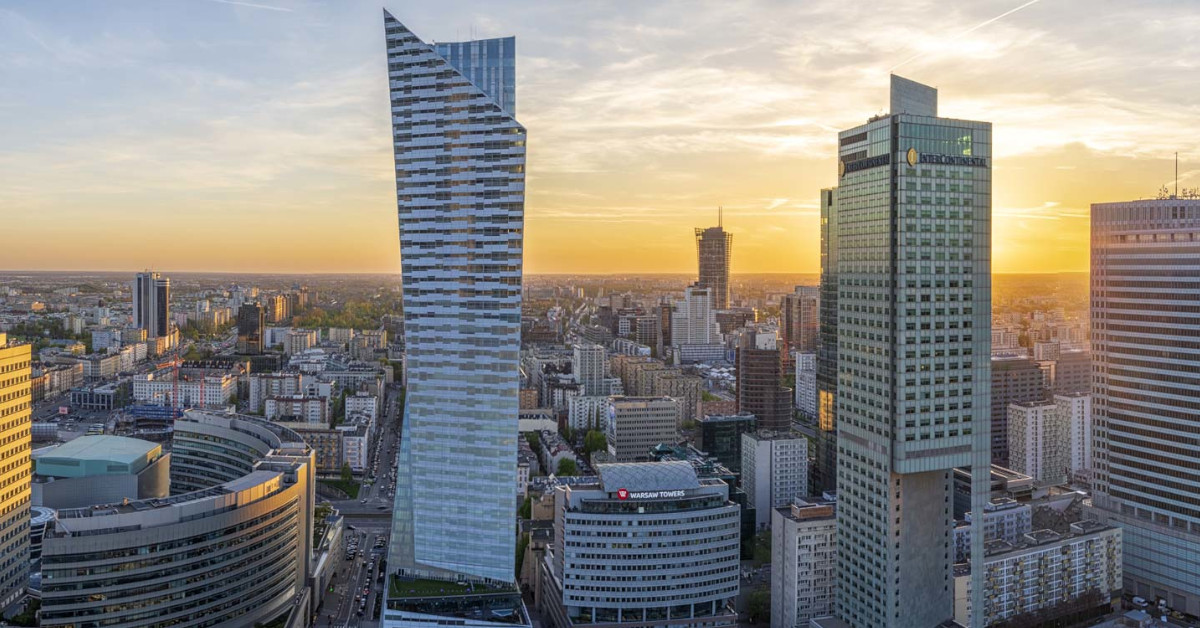 Software development is a complex process that requires a lot of skills and time.. In most cases organizations do not have enough internal resources to cover all its needs. This is where outsourcing comes into play. The projects are deployed by external software development partners locally or totally remotely.
The outsourcing trend
The trend of IT outsourcing has traditionally been associated with countries like India, However we must underline that it started from low and middle complexity tasks. More sophisticated projects have been developed rather by local IT providers (risk, quality, cultural matters).
This status quo has changed a lot in recent years due to several factors like:
The shortage of high-end software engineering skills locally.
The rise of internet and popularity of remote work (more transparency, trust, online tools).
He rise of new IT oriented emerging economies like China, Brazil, Poland, Ukraine
Actually we could say that finding remote software development partners has never been easier than right now. The whole internet is flooded with companies offering software development services from every corner of the world.
The quality and risk
However finding software developers nowadays is relatively easy - we must still consider additional requirements like reliability and risk. These challenges can only be secured with significant care and due diligence. The output quality of software developers varies greatly, so a series of predefined questions and checks wil help you to find and secure agreements with software vendors from Asia, Latin America, Africa or Europe.
The due diligence process can take some time as nearthing these 'software gems' requires conducting many calls, checking documents and paying attention to every detail. The remote development market is noisy, saturated and largely unregulated. Software engineering vendors compete for contracts with an alarming lack of transparency over their true delivery capabilities, project capacities and overall levels of expertise in specific areas. That's why finding quality software developers is hard. Wouldn't it be much easier - if you simply knew when to start your search to save some time?
The C&E Europe emerges
As we all know the US and Western European software developers have been a quality benchmark for decades. The labour shortages and rising costs created an enormous vacuum for additional resources. This is how the Euastern Europe emerged. In Recent years it has gained a reputation as the true hub of quality remote engineering talent. Many companies including Bolt, Herbalife or Revolut have achieved enormous success by investing in cooperation in this region. (Baltic, Balkan and Central European states).
Let's just take a look at some numbers. Serbia and Ukraine, for example, both offer sizable populations of high-quality developers.Poland is unique by offering almost 300,000 software developers operating from the country's main IT hubs of Warsaw, Kraków, Łódź and Wrocław. Other countries like Estonia, Latvia and Lithuania emerged by introducing beneficial government initiatives to set up a fertile ground for the IT industry. To summarize, Central & Eastern Europe seems to become a giant bank of quality freelance software developers and professional software development companies who are ready to work either on-site in these countries or remotely.
Let's take some closer look at factors that made C&E Europe region so unique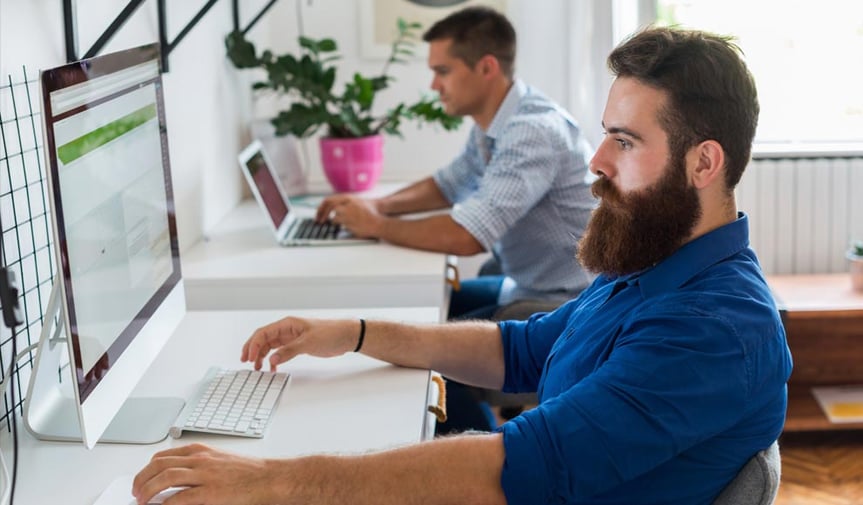 STEM and language skills
C&E Europe is now producing some of the world's leading technology practitioners: its educational system has been designed to create generations of graduates with strong foundations across science, technology, engineering and mathematics (STEM). This technical educational approach dates back to the Soviet Union. Maintaining a high level of attainment across these subjects has remained the backbone of several Eastern European countries. For the IT industry, the rewards are obvious: these subjects are all ideal bases from which to launch a career in computer science and software engineering, equipping students with the skills and critical thinking capabilities needed to navigate a competitive industry with relative ease.
Project management capabilities
The 'micro-management' approach is often required when outsourcing projects in Asian markets (particularly India). Entrepreneurial mindsets, creative and critical thinking, problem solving and pragmatism are all common traits in software developers educated and trained across Europe. C&E European work ethics and culture often align with Western countries developers, helping both parties relate and work efficiently together. This is particularly valuable at all stages of the relationship. Perhaps because of a relatively shared cultural outlook, many Western clients find remote software developers across Europe do not need the ongoing micro-management and step-by-step instruction that can drain valuable time and resources.
A vibrant start-up environment
Baltic tech start-ups are among some of the most exciting in the world, grabbing headlines, attention, funding and customers at an almost unprecedented rate. This in-built hunger and innovation among the region's software developers shows their ambition and determination to play on the global market, making those developers without permanent contracts – or those deliberately operating as software development teams for hire – open to approaches from remote clients looking for high quality work at relatively affordable rates.
Other countries in the region like Poland, Ukraine, Bułgaria, Romania have also started to catch this trend by helping IT tech companies to emerge.
A large and growing talent pool
Western Europe has struggled with a talent shortage for many years and so consulting alternative talent options has been necessary to maintain companies' innovativeness and growth. With the number of same-quality technical specialists in Eastern Europe rising and a need for more developers in the West, the opportunity for Eastern remote software development partners to work with Western clients is growing every day - to the benefit of all sides.
Summary
Shortlisting world's most capable remote software development partners is undoubtedly a complex process. Starting your research in Central and Eastern Europe is a good direction - but it shouldn't limit the due diligence process. You might find that some vendors charge quite ambitious rates even for western pay standards. Others might charge very low rates and deliver low quality work (or not deliver anything). Other companies may offer you only body-leasing services. You must conduct the research to find the real "gems".
Here are some guidelines that might help you make a good choice: How to choose the best software development company?