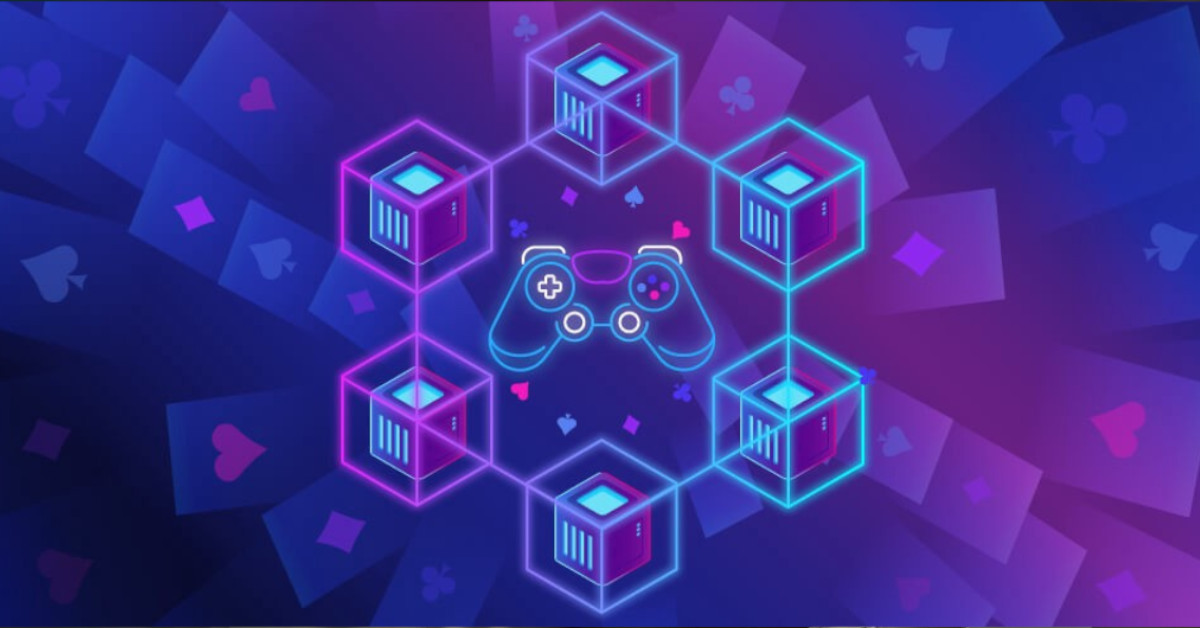 People play video games. It's estimated that there are over 3.24 billion gamers in the world (according to Global Games Market Report by Newzoo). The global gaming market is projected to reach $189.3 billion by the end of 2021 and is still growing. People play games on mobiles, consoles, and PCs - online and offline. Most gamers do it purely for entertainment, but some play professionally and so gaming becomes their primary source of earnings. These proportions may soon be reversed, all because the gaming world is entering a new era - the era of NFT gaming platforms. Learn how crypto games like Axie Infinity, Gods Unchained, Splinterlands and other nft-based online video game conquered the hearts of gamers and created thousands of new jobs.
Want to know more about NFTs? Read our dedicated article and check our Custom NFT Development Services and Blockchain Development Services.
NFTs in the gaming industry

There are endless possibilities for how NFT technology can be used in the gaming industry. Non-fungible tokens can represent all digital assets, like game characters, in-game items, skins, maps, card collections, and more. When the game is based on NFT, each of these things is unique and if you are in possession of them, you can exchange them for tokens, such as cryptocurrencies, or sell for real money. Nowadays, people are willing to pay for a unique in-game skin that adds nothing to the game except an interesting look for the character. So think about the possibilities of trading resources, which not only provide additional in-game value but are also a kind of investment - the value of items increases the more interest there is in the game.

---
Interested in starting your own NFT platform or crypto game?
Contact us to learn more about our blockchain development services.
---
Making money on games before NFTs era

If you aren't a gamer, you may not realize how much potential the gaming industry holds and how much digital items are traded in the most popular online games, such as World of Warcraft or, in the past, Tibia. Gamers playing online RPGs collect items and gain level after level to make their characters more powerful and, thus, more valuable. Until now, to get rich on a game (not counting professional esports, of course), you had to put up for sale a character or some item from the game on an external purchasing platform. For example, you had to send your login and password to someone who paid if he or she bought your character. It's worth mentioning that in many cases, such actions were prohibited by game regulations.

Another problem was that the fad for most games simply passed. All it takes is for a studio to introduce a new game in a series that most players will switch to, and your character and collected items no longer matter.
Making money on games in the NFTs era

Now more and more online video games use the blockchain technology that gives gamers and gaming enthusiasts control and, in the first place, ownership over in-game assets. Assets that are non-fungible, which means, they are exclusive and assigned to one and only owner. Imagine that you collected powerful items in Diablo 3 that you can still possess in Diablo 4 when it's released. Imagine that trading items are not forbidden by the rules, in fact, it is the purpose of the game, and you can exchange the acquired assets for cryptocurrencies or FIAT. Such a play-to-earn concept has helped a lot of people through the financial struggles caused by the ongoing COVID-19 pandemic. We know it might sound ridiculous, but it's true. Number of people that play video games for a living is growing fast.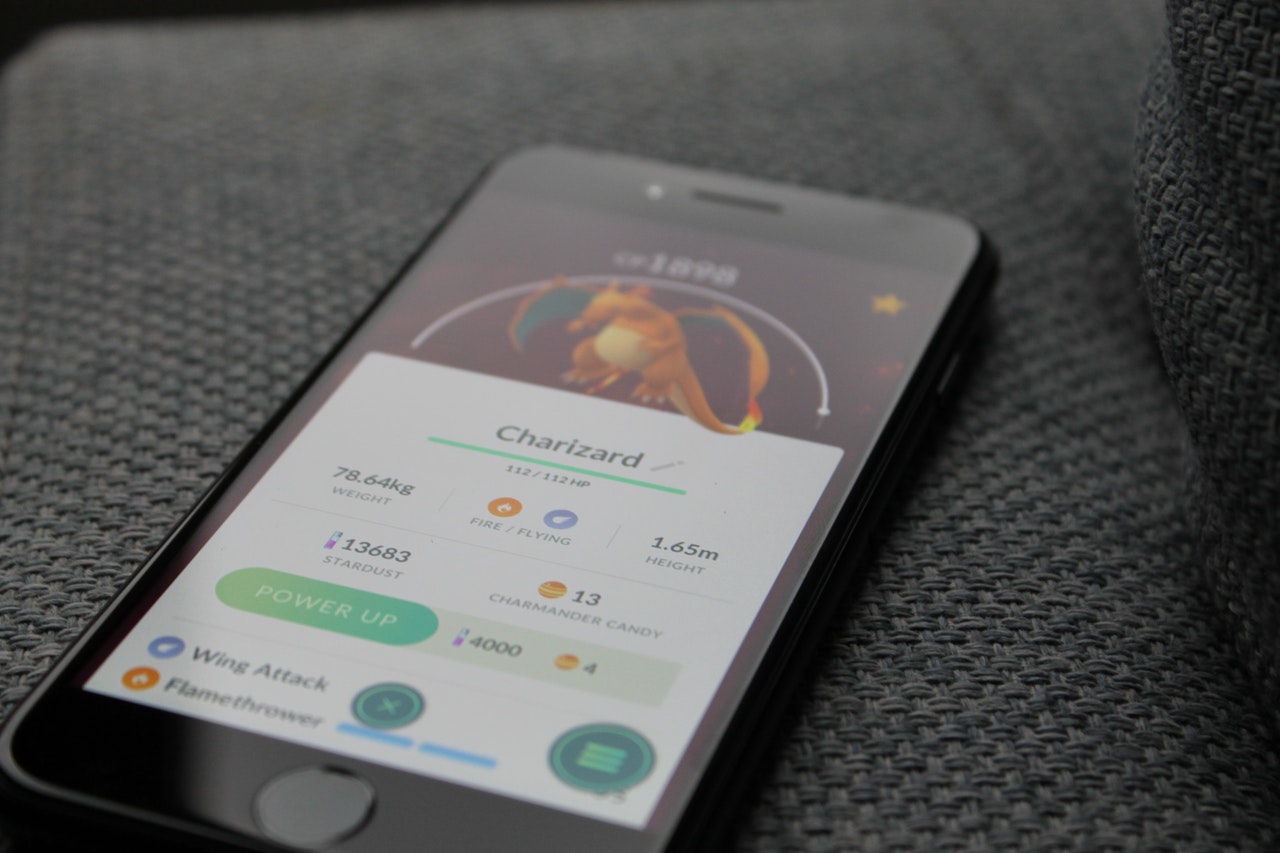 How NFT games work - examples of NFT games

This will be easiest to explain with examples. Check out the most popular NFT games and you will understand exactly what it is all about.
Axie Infinity

Axie Infinity is a digital pet universe where players battle, raise, and trade fantasy creatures called Axies in the form of non-fungible tokens. Like real-world pets, Axies can be bred to create new offspring. These offspring can be used in battle, breed new offspring, or can be sold on our marketplace. New-bred offspring can be very valuable, so many players look at this game as an investment. Seems trivial? Maybe. Is it similar to Pokemons? Of course! Either way, Axie Infinity's total revenue closed toward $120 million in last July! Axie states there are more than 350,000 daily active players in the game. An average player can earn around 4,500 SLP per month, which is around $1,200! What do you say now? As a result, people in countries like the Philippines and Vietnam are quitting their day jobs to dedicate themselves to playing Axie.

The game leverage the Ethereum / BinanceSmartChain blockchain and use its ERC20/BEP20 token standard, which is compatible with digital wallets. When you want to understand, how this NFT game works, two concepts must be distinguished. When players play the Axie Infinity game, they earn the native token Small Love Potions (SLP), which is in-game currency. These tokens are needed by the players to breed new Axies, which are charged by Axie. Axie also charges a 4.25% fee for buying and selling Axies on the platform. Players can also decide to sell SLP tokens to other players on an open marketplace if they decide to cash out these tokens.

Moreover, there is another token called Axie Infinity Shards (AXS). AXS is an ERC 20 governance token for the Axie universe, which means that their holders are able to claim rewards if they stake their tokens, play the game, and participate in key governance votes. Players will also be able to earn AXS when they play various games within the Axie Infinity Universe and through user-generated content initiatives.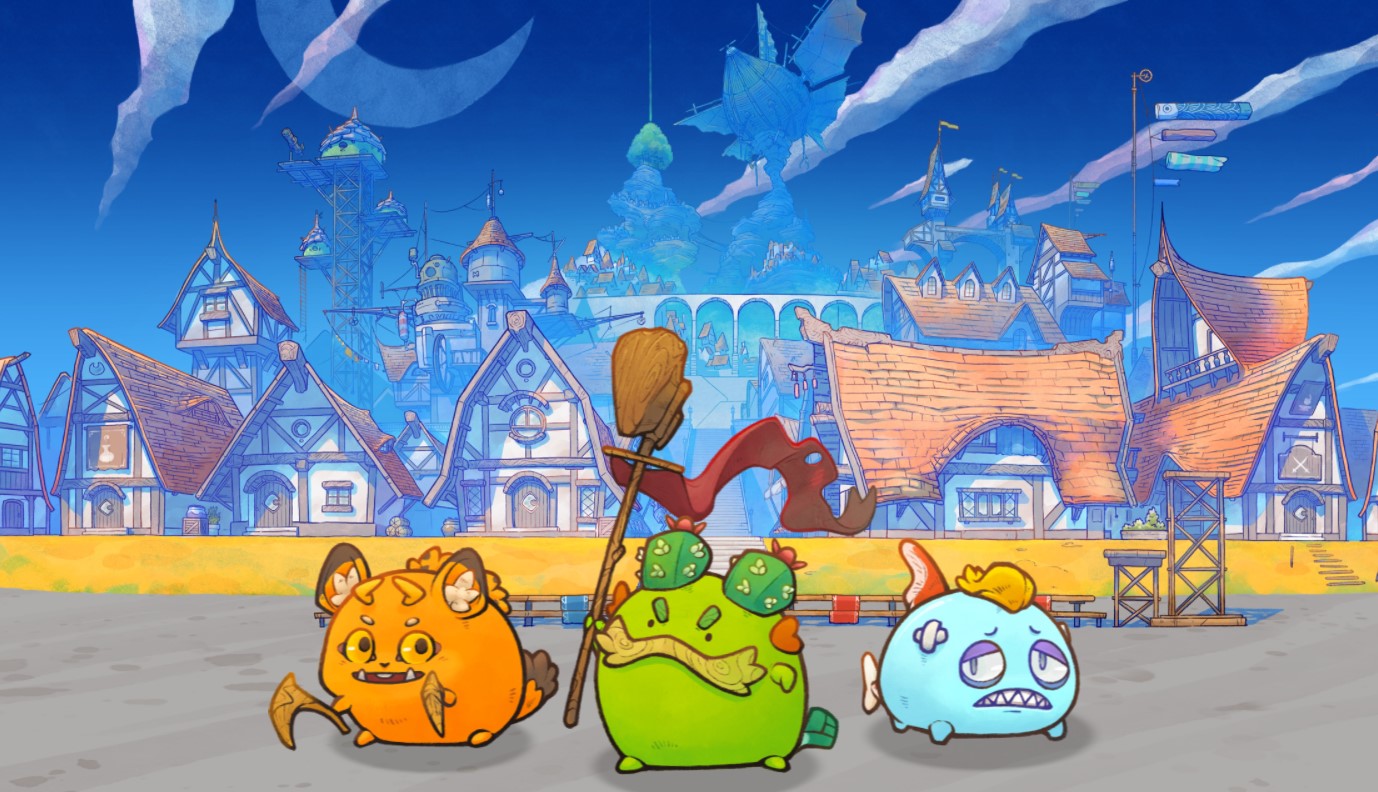 Splinterlands

Another well-known NFT game is Splinterlands, a card trading game built on the blockchain. At the start, you have to buy a starter pack of cards and you can play against other players or participate in a quest. With this, you will increase your collection of NFTs (cards) and if you a lucky, you will gain very rare examples, that are very expensive on the marketplace. You can trade it for Dark Energy Crystals (DEC), Splinterlands' native token that can be exchanged for other cryptocurrencies or FIAT. The plot of the game is set in a fantasy world that is made up of six powerful kingdoms battling for the control of Splinterland. Not only is it highly engaging, but it allows thousands of players around the world to make real money.
NFT marketplace for game artists, developers, and players

As you can see, NFTs bring many opportunities to earn real money for players. But the true new business is in developing your own NFT platform related to the gaming industry and intended to attract gamers, artists, developers, and all the people connected to the world of video games. An example of such a platform is Ulti Arena, a disrupting product we create for one of our clients who decided to use our custom blockchain development services.

UltiArena

UltiArena (ULTI) is a community and NFT marketplace for Gaming Artists, Developers, Freelancers, and Professionals that was shaped with the goal of empowering artists and creating opportunities for success. It's the place for artists to connect with each other and showcase their work with friends, and future projects, and for gaming, enthusiasts to enjoy the latest creations from their favourite makers and developers.

One of the Ulti Arena functions is a blockchain-based game engine that allows creators to make their own play-to-earn games and enjoy the benefits of sharing with Ulti Arena's community.
The product will offer its native token - ULTI Tokens, which can be bought or earned by participation in discussion boards and other social events, as well as Proof-of-Gaming consensus - the more you play, the chances for earnings increase.